About
focusEDU
Strategic Enrollment Management Consulting Firm
As a leading higher education consulting firm, focusEDU partners with higher education leaders to address institutional needs by offering higher education consulting for assessments and evaluations, national search services and interim leadership appointments in the mission-critical areas of enrollment management, admissions, financial aid, registrar, student financial services and instructional technology solutions and optimization.   Higher education consulting services for the leadership of institutions is today's accepted norm for assessments and evaluations of current operations.
Higher Education Consulting Firm
Founded in 2014 by a cadre of nationally acclaimed higher education consulting leaders, the cornerstones of focusEDU are our expertise, honesty and integrity.  A statement of our values and ethics can be read here.  Our goal is to provide sustainable and optimized solutions to the leadership of the higher education community by using our experience and expertise as acclaimed professionals. Our higher education consulting services consists of national leaders in these areas of expertise and can be viewed here.
By using the network developed and cultivated by focusEDU for our search strategies, you have taken a major step toward ensuring an excellent applicant pool that has been fully vetted by focusEDU.  
Admissions, Registrar and Financial Aid Consulting Firm
Whether your institution is a small or large, public or private college, a professional school or a system-wide central administration, the higher education consulting firm of focusEDU team has the expertise to assist you in addressing your needs and providing your institution with sustainable, best practice solutions.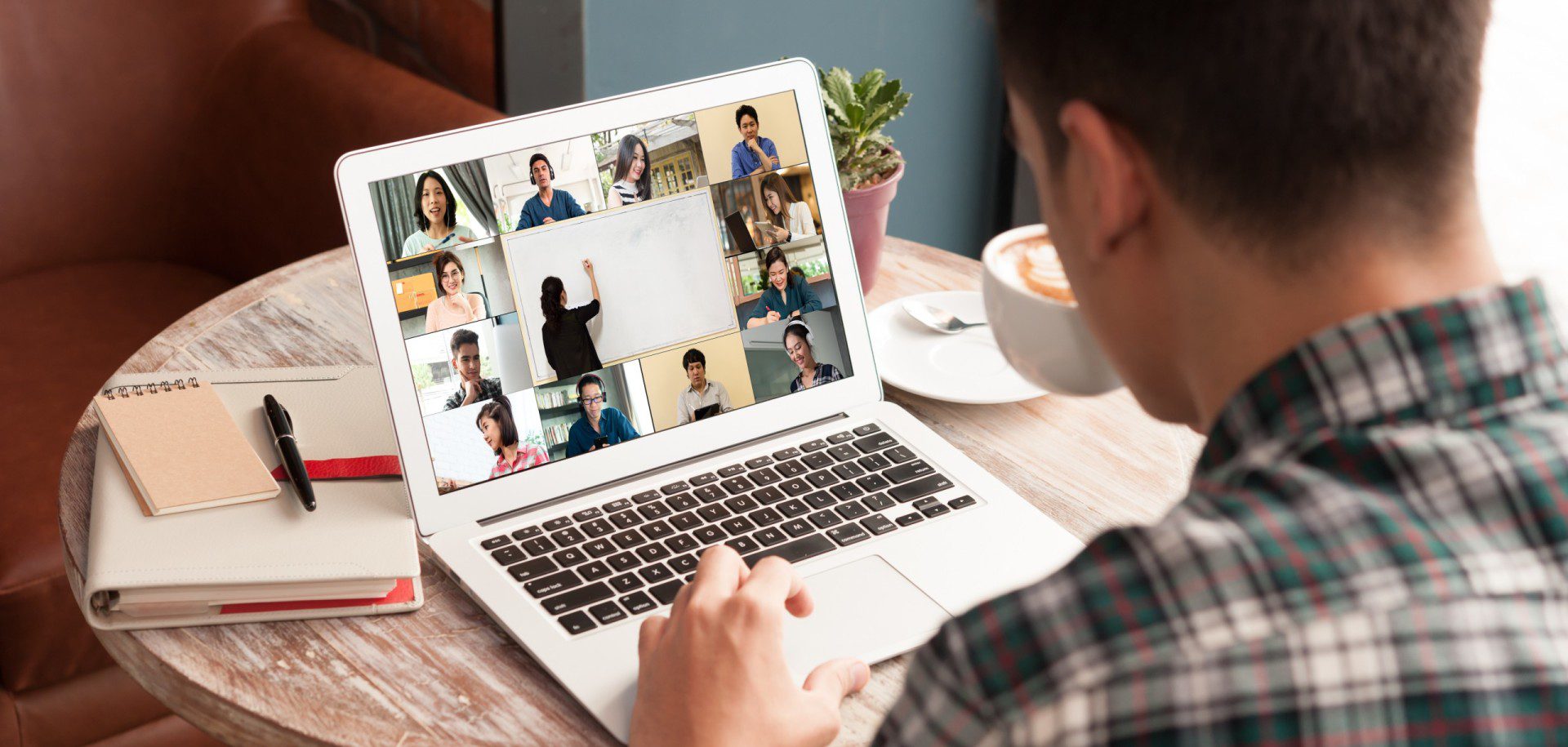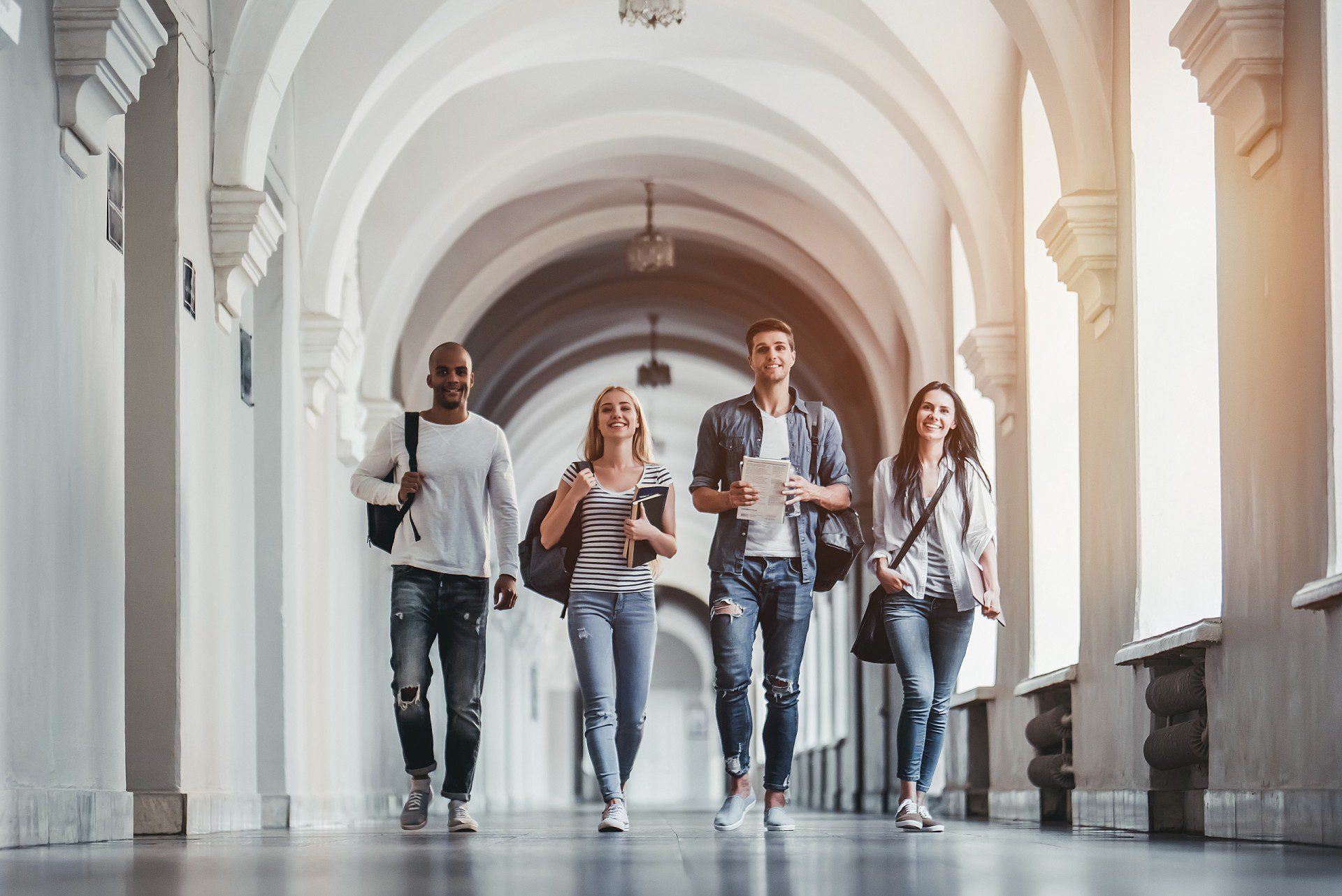 focusEDU's experienced higher education consulting team of functional and technical staff will facilitate the discovery and analysis of your existing work processes, providing an effective tool for improving or reinventing your processes. The higher education consulting services offered by the team of focusEDU have assisted the leadership of academe.