Process Improvement and Reengineering
The adage, "you can't see the forest for the trees" sometimes is true when we look at the processes supporting our operations and customer service.  Customer complaints, negative feedback, and observable inefficiencies prompt us to look at the process in question.  Process analysis provides the documentation necessary to understand process improvement and reengineering optimization.
Based on this shared understanding of your current work activities and organizational structure, focusEDU's experienced analysts can apply our facilitated process redesign improvement and reengineering methodologies to help you take a "fresh" look at either revising or rebuilding a process from scratch.  "Re-inventing" a process by teaming our objective perspective and knowledge of best practices with your team of internal experts will build a new process that is significantly more efficient and effective.
The team of acclaimed Consulting Directors from focusEDU can assist the leaders of higher education with analysis and evaluations of current practices, processes, workflows and organizational structures to ensure a thorough and complete assessment and restructuring of  processes to benefit students, staff and the institution.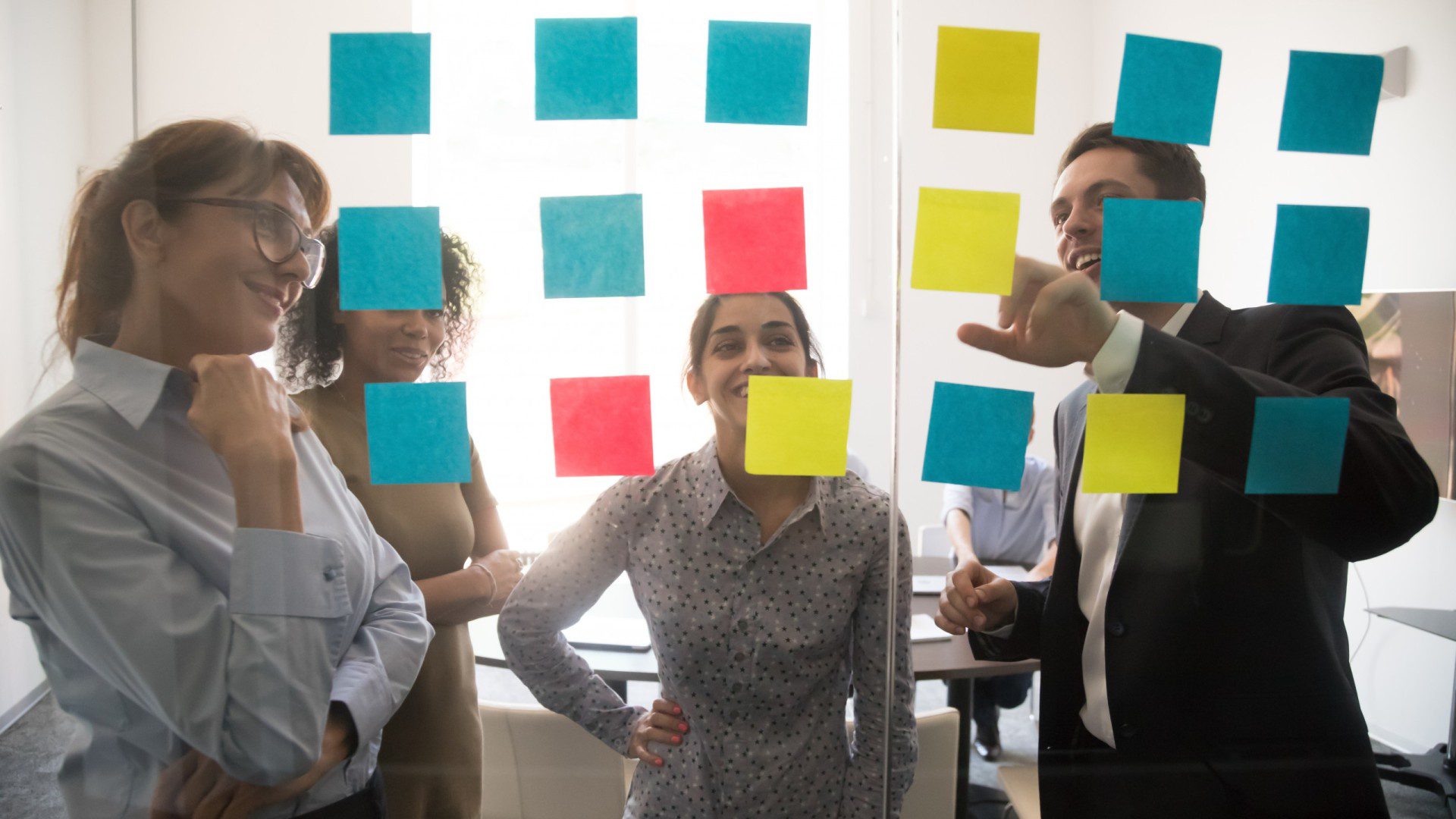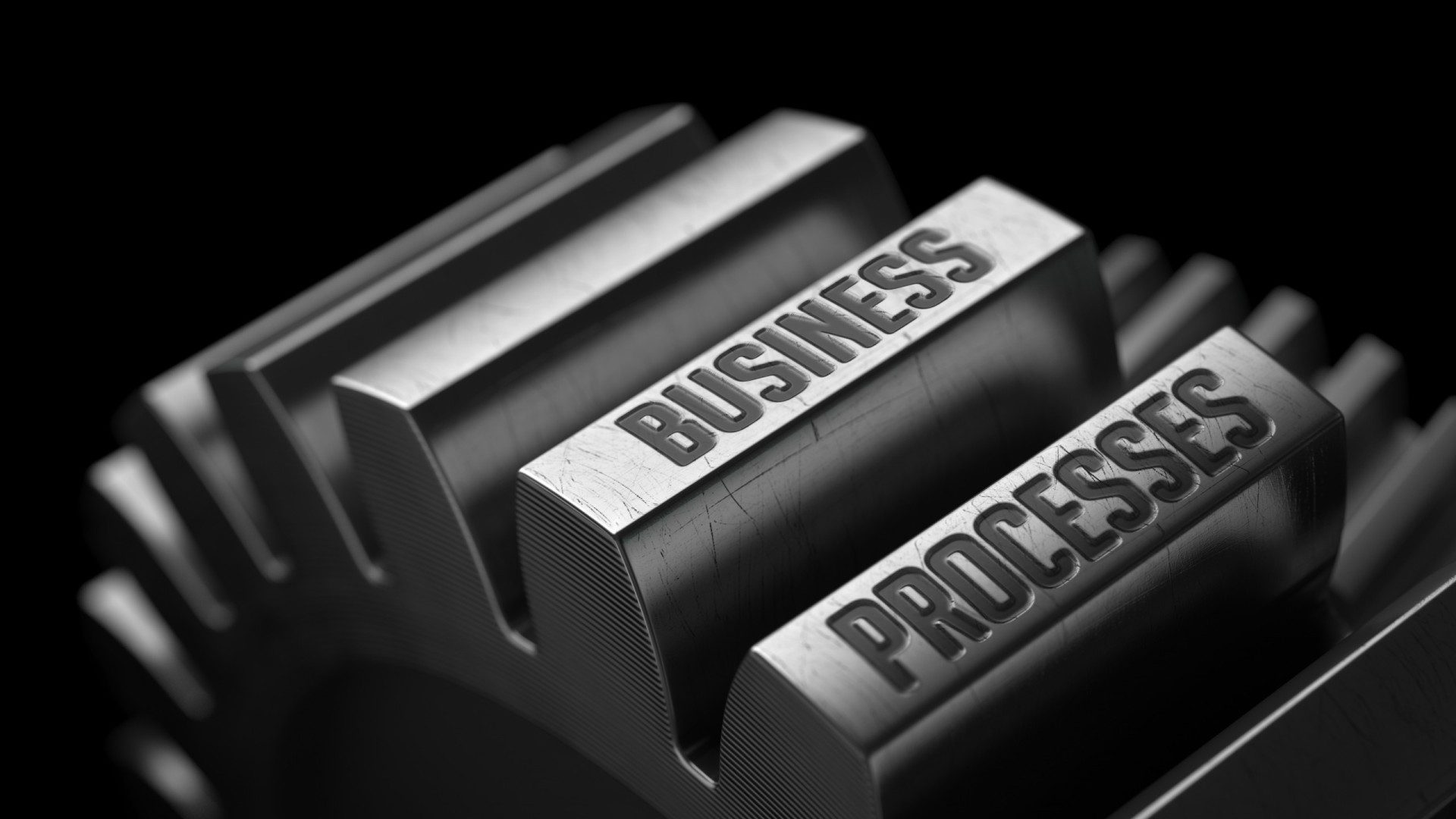 "Rush University had a wonderful working relationship and experience with focusEDU. Glenn Munson's contributions, expertise and collaboration played an important role to help us achieve our goals".
Herb Riley is one of the top strategic higher education minds that I have had the opportunity to work with — at both mentoring and skill development levels. He is especially deft at taking highly complex information and "translating" it into appropriate industry terms. Senior leadership and aspiring higher education managers all eagerly welcome his insight.
"Patrick Hetherington is phenomenal to work with, and has exceptional expertise in technology, data management and process engineering. He has built a enormous amount of respect and connections in the Dental Education industry across the United States and Canada, that has allowed him to collaborate and mentor with the best in the business."
Let's Talk Today
The Consulting Directors of focusEDU work collaboratively and collegially with you to evaluate your needs and offer best practices solutions that align with your institutional culture and environment.
Let's Talk Today