Meet Our Higher Education Consulting Team
Nationally Acclaimed Leaders to Assist You with Best Practices for Sustainable Optimization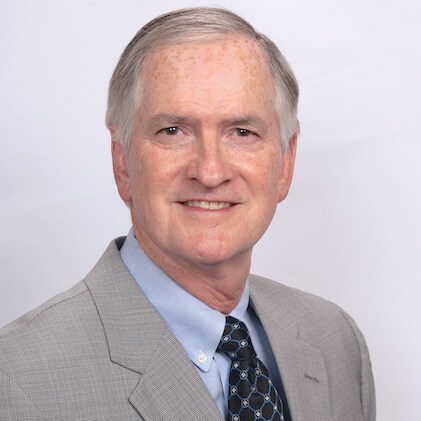 Professional Profile
Skill-Based Expertise:
Development and administration of optimization solutions for student finances and net revenues associated with tuition and funding programs; workshop development for sustainable revenue generations; integration of financial best practices administration with overall fiscal operations pertinent to student financial services; Perkins Loan administration best practices.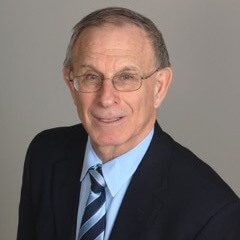 Professional Profile
Skill-Based Expertise:
Leadership development and coaching; succession planning; academic program planning for accreditation/re-accreditation; leadership transitions; mentoring; talent management; professional development; strategic planning, opportunity, and allocation; faith-based institutions; community engagement; organizational "time management"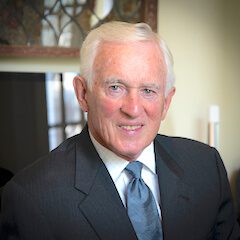 Professional Profile
Skill-Based Expertise:
Community college executive leadership; enrollment growth strategies; governance development issues and best practices; curricular strategies and optimizations for growth at the community college level; budget management and cost containment strategies for two year institutions; retention and graduation planning strategies; Career Focus magazine as communication vehicle.
Let's Talk Today
The Consulting Directors of focusEDU work collaboratively and collegially with you to evaluate your needs and offer best practices solutions that align with your institutional culture and environment.
Let's Talk Today<