Assisting the Leadership of Higher Education With Sustainable Optimized Solutions
focusEDU is a higher education consulting firm that partners with higher education leaders to address institutional needs by offering assessment and evaluation consulting, national search services and interim leadership appointments in the mission-critical areas of functional management, instructional design, information technology, accessibility, and college rankings management. Higher education consulting by the team of acclaimed leaders from focusEDU is a sound strategic decision.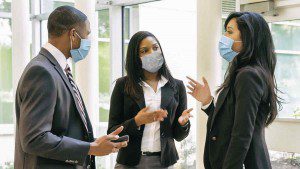 Founded in 2014 by nationally acclaimed higher education leaders, the cornerstones of focusEDU are our expertise, honesty, and integrity. A statement of our values and ethics can be found here. Find out more About Us.  Our goal is to provide sustainable and optimized solutions to the leadership of the higher education community by using our experience and expertise. Our team consists of national leaders in these areas of expertise and they can be viewed here with summaries of their professional profiles. focusEDU provides mission-critical higher education consulting services.
Higher Education Consulting
The focusEDU website is divided into the logical focused areas with pages of interest for all leaders of the higher education community and includes:
focus on FUNCTION provides

:

focus on PROCESS provides:
focus on LEADERSHIP provides

:

focus on INSTRUCTION provides

:

focus on TECHNOLOGY provides

: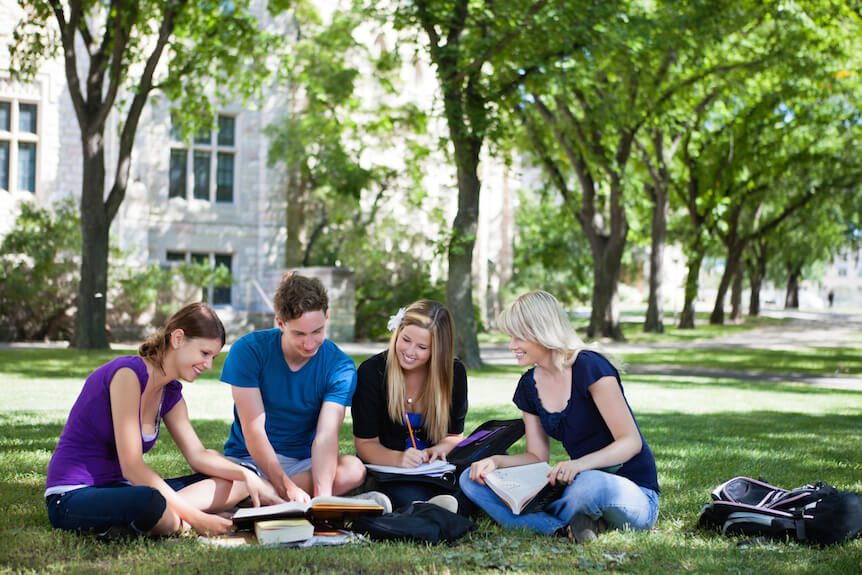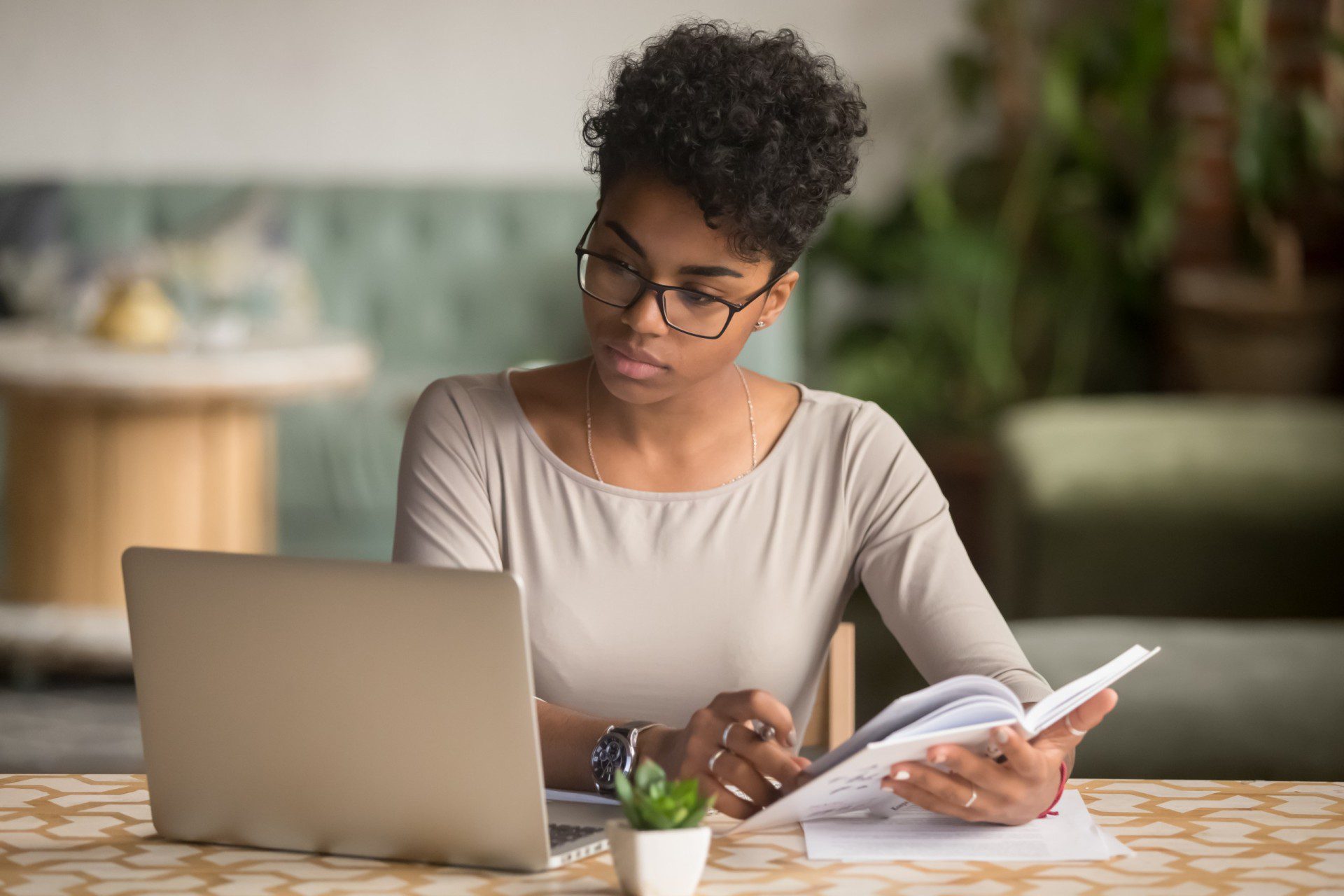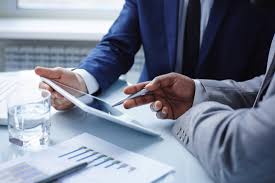 Higher Education Consulting Services
Respected consultants in their areas of expertise.

Consulting Directors with proven skill-based resources.

Solutions based on insightful assessments and evaluations.

U.S. News college rankings consulting
Optimized national search networks, processes and results.

Expert interim management during times of transition.

Coaching and Mentoring for Success

Comprehensive instructional technology expertise.