Higher Education Searches – Optimized
focusEDU is a higher education search firm that partners with the leadership of institutions to ensure a strong and diverse pool of quality applicants. Higher education searches by focusEDU ensure applicants not only have skill-based talents but that they can personally align with your culture and environment.  Leadership and strategic vision skills are keys in our applicant pool.  Higher education searches for leadership positions in enrollment management, admissions, financial aid, registrar, and student financial services are conducted by our Consulting Directors who are acclaimed and respected practitioners in these mission-critical areas.
Quality and Qualified Applicant Pools
focusEDU understands the qualities, skills and attributes that it takes.  Our first step is to know you and your institutional culture and environment.  We personally contact candidates who may never have given a thought to applying for your position. We know who these people are – we have them in our "contacts" on our Android and iPhones!
Our searches are ethical and confidential.  We advise the hiring officer of the best practices we use during this process, but the hiring officer makes all final determinations for salary and working conditions.   This ensures the client institutions that we represent their interests in the fairest and most equitable manner.  Our clients are our source of quality validation.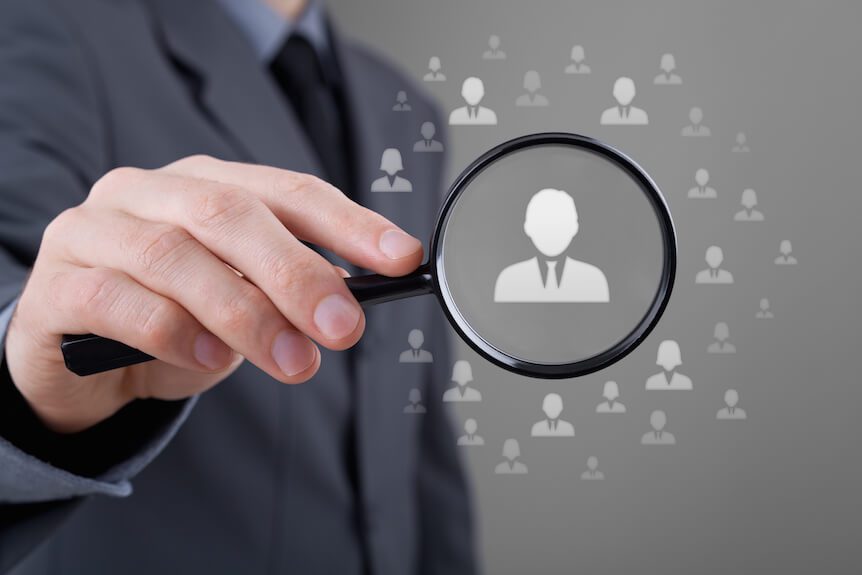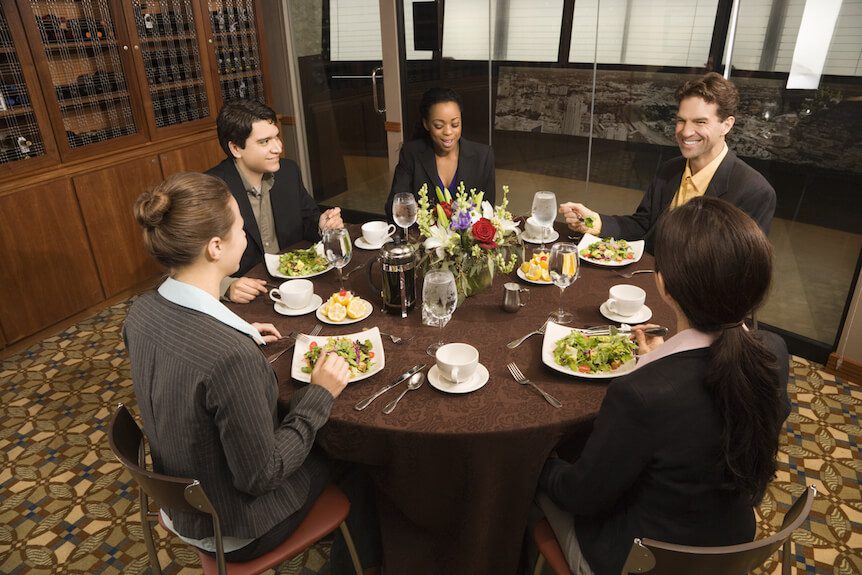 Leading National Higher Education Search Firm
The team of Consulting Directors of focusEDU who will assist you with your higher education national search are highly respected professionals.  They are acclaimed and recognized leaders in the operational area for which you will hire your next leader.  You can view these leaders on the "Our Team" page of this website.  The focusEDU Consulting Directors who assist with your search needs have all held leadership positions in AACRAO, NSAFAA, NACAC and NACUBO.
Higher Education Searches
The higher education search firm of focusEDU will work with you to ensure the strongest quality of expertise and skills for your leadership positions. We attend the same state, regional and national meetings as the prospective applicants who may be interested in your position.  The Consulting Directors of focusEDU understand how to vet candidates and candidate credentials while matching applicants to institutional needs, culture and environment.  Our client institutions are our best testimonials.  Click here to view them.
Strong and diverse applicant pools. focusEDU knows the landscape. Call 231-590-9390 to start the conversation to hire your next leader.
Let's Talk
Let's Talk
Fully Vetted Quality Candidates
Higher education searches for a key administrator and the use of your institutional resources for the process (your website, HR, your Search Committee and some publications), may not be the best use of your staff resources.   This process can work, but have you generated an applicant pool of the highest quality candidates through such initiatives and do these applicants meet your unique needs?  And what is your time and expense for conducting your own search?  Is it optimal and will you obtain the highest quality candidates?  focusEDU ensures that we deploy nationally acclaimed leaders to work with you for reviewing job descriptions and position postings in all of the strategic sources to generate the highest quality applicant pool.  We fully vet all of the candidates for their credentials to meet your needs, but also to ensure that they will be a match for the culture and environment of your institution.  Your success is our objective and we love partnering with you to ensure  success.
Quality and Qualified Applicant Pools
The higher education search firm of focusEDU will ensure that you obtain the strongest and best qualified applicants.  It takes time and resources to do a national search. The Consulting Directors of focusEDU will develop a rich and robust applicant pool.  You can best channel your valuable time toward needed institutional administrative functions. We partner with you to ensure the success of your national search.  Our professional colleagues are extensive.  Our contact database is used in conjunction with our CRM; relevant groups and listservs to structure and tailor national searches that generate quality applicants to meet your expectations and those all the key stakeholders.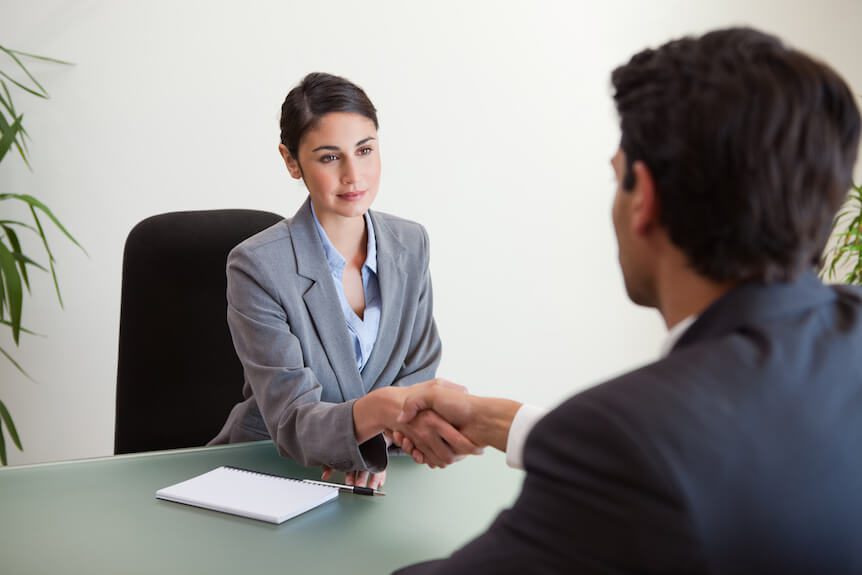 "The focusEDU team assisted in our University Registrar search and provided us with superb interim leadership during the transition process. Their vast experience is responsible for the easiest and most effective professional search we've experienced thus far."
"Bruce Cunningham and focusEDU were able to  help us craft a great position description and announcement.  They recruited solid candidates from their network. We strongly recommend focusEDU as a search firm to other institutions for successful results."
focusEDU is a tremendous resource to any institution going through a Search. Careful, thoughtful and attentive to his client, Herb Riley is able to translate institutional needs into a unique set of personal attributes and skills and deliver a solid set of candidates. He is dependable, professional and helps drive a search process that is effective and on schedule.
"Herb Riley and his team at focusEDU made full use of their impressive network of contacts to find us the top candidates in the national market for college registrars. We are very grateful for the excellent support for our search that focusEDU provided. We were immensely pleased with the quality and experience of our finalists."