Mentoring and Coaching for Leadership
in Higher Education
Coaching and mentoring for leadership is a good administrative strategy.  The strength of focusEDU is assisting institutions with admissions, registrar, financial aid, and student financial services (bursar operations) operations, the prime leadership areas for mentoring and coaching. Consider two scenarios:
A key leader has left your institution.  Perhaps it was a retirement or an opportunity in higher ed administration at another institution.  The initial institutional response may be, "We need to do a search, but while that search is in progress, we may want to hire an interim leader".
Your team is in place, but they need guidance on structure, organization, policies, and procedures. It is also necessary to have a succession plan in place in case of staff turnover.
Mentoring and Coaching an Acting Director
In the first case, what is the leadership potential of a current staff person you may put in that interim position or even the permanent director role?  Perhaps they could use some professional coaching and mentoring to put it all together: leadership, communications, integration within your administrative structures, and needed exposure to the key constituents with whom they will be working as an institutional leader.
In scenario #2, a current staff person has been promoted or a new person has been hired for the director's position, but you are aware that the full staff needs guidance on structure, organization, policies, and procedures to bring it up to a professional level. How and where do they get that guidance? Mentoring and coaching from a very experienced professional may be the answer.
The Value of Leadership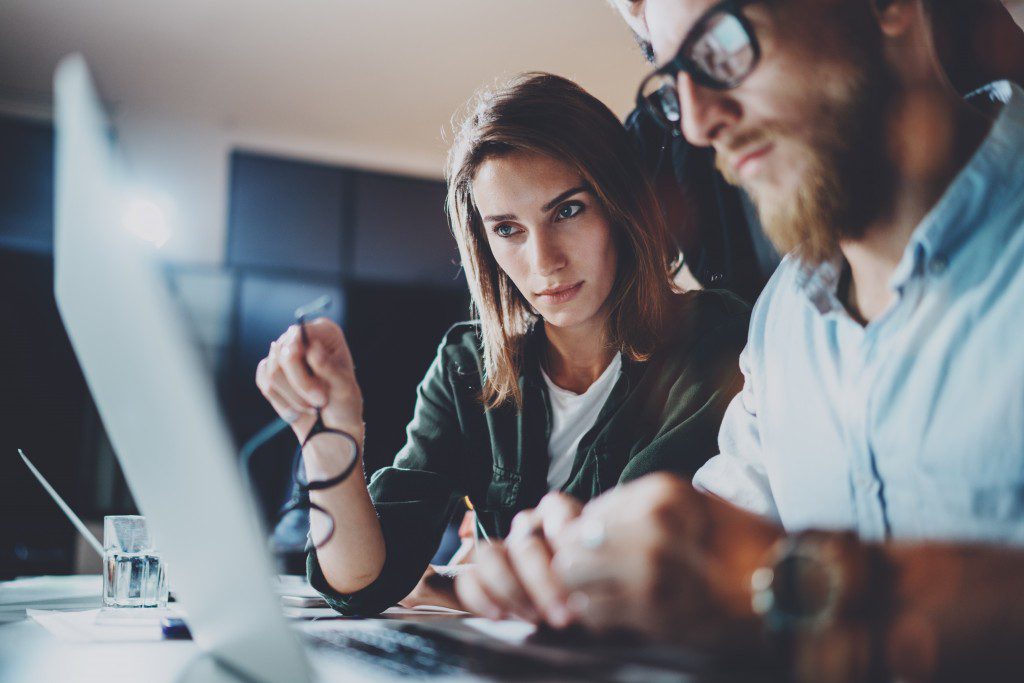 focusEDU provides mentoring and coaching of internally qualified professionals, preparing them to assume leadership roles.  We offer the training they need to help them develop into the progressive directors you desire for your administrative offices.  focusEDU has nationally acclaimed leaders in the professions of admissions, registrar, financial aid, and student financial services (bursar operations) who ensure your institutional success with acclaimed mentoring and coaching.
Consulting through mentoring and coaching is personally designed to fit the needs of the personnel and the office. We will work individually with the interim providing a prescribed but flexible number of hours per week of leadership mentoring and coaching, on-site and/or remotely.  This process may continue for a six to twelve-month period, and we will provide progress reports and assessments to you on a regular basis.
The other option is to have our professional consultant work with your full staff, through the new (or current) director, assisting them in forming a highly functional and successful team.  This coaching is normally preceded by a one or two-day evaluation visit by the consultant to determine the current state of the office and hence the best course of action.  This process can also take place on-site and/or remotely.
The ability to have a professional mentoring and coaching consultant is a meaningful, cost-effective, and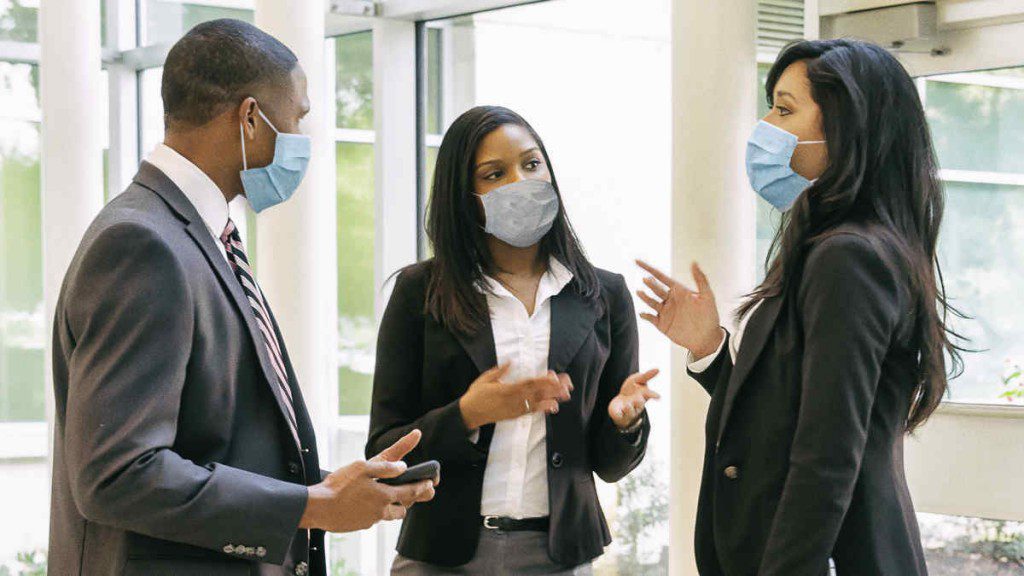 productive consideration for you and your institution. It is a career path for the individual who is nurtured through professional training and development by the values of professional coaching and mentoring, and it will bring your team up to the professional standards you desire.
Contact focusEDU
To discuss coaching and mentoring of leaders and staff please give us a call at 231-590-9390 or contact focusEDU by submitting a Contact form.  We look forward to having a discussion.
Enrollment Management
Admissions
Registrar
Financial Aid
Student Financial Services
Instructional Technology