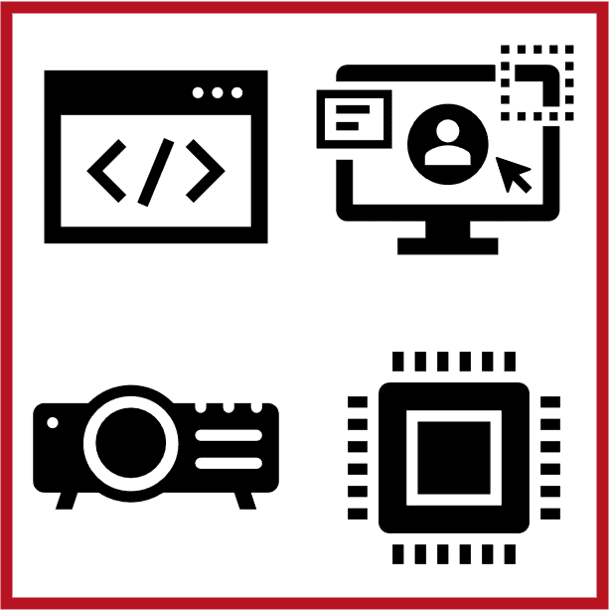 focus on
TECHNOLOGY
focusEDU's experienced IT professionals can assist your institution in creating and managing its information systems infrastructure.  We are expert in every aspect of higher education IT management and decision making.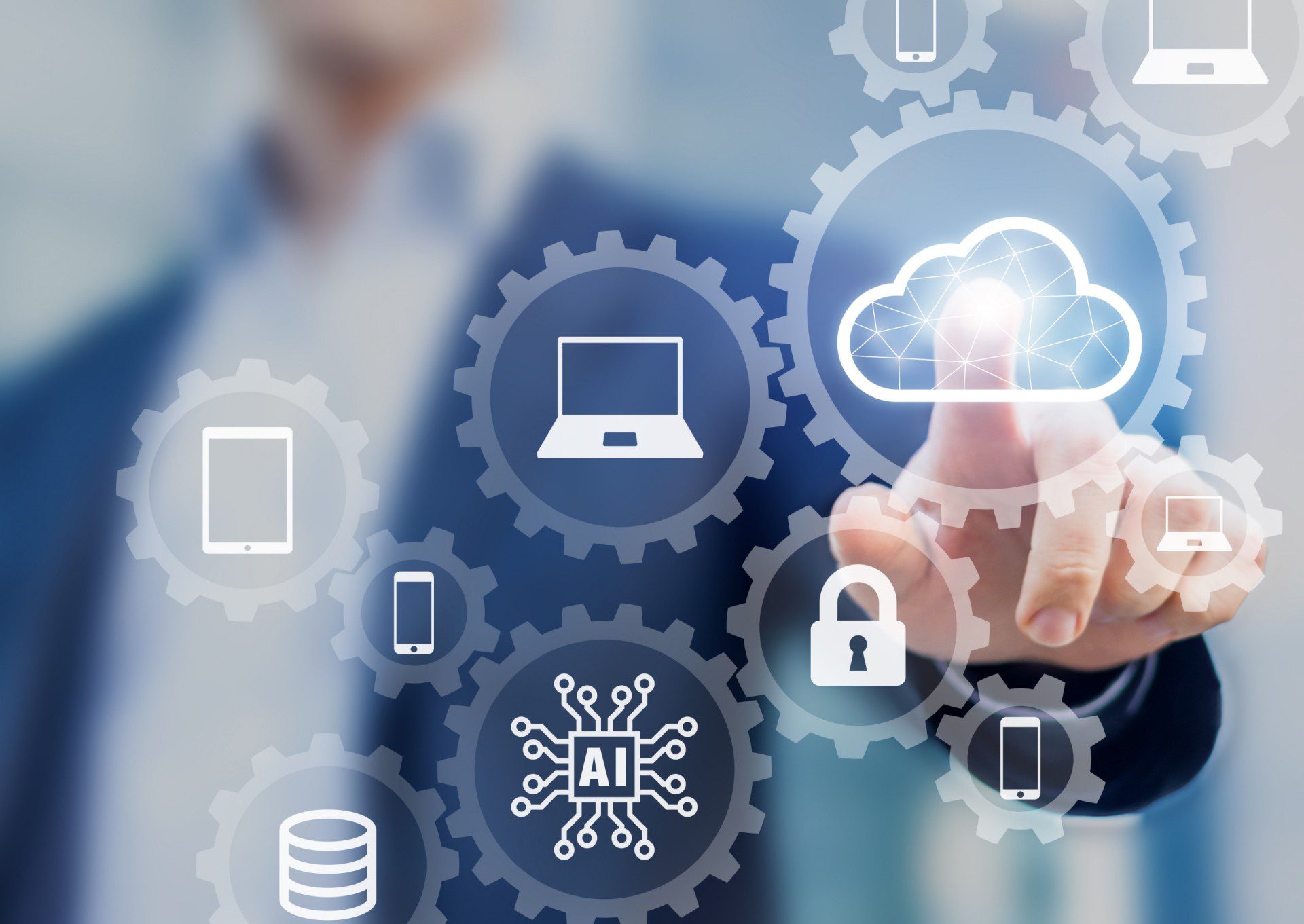 Our major IT-related service areas include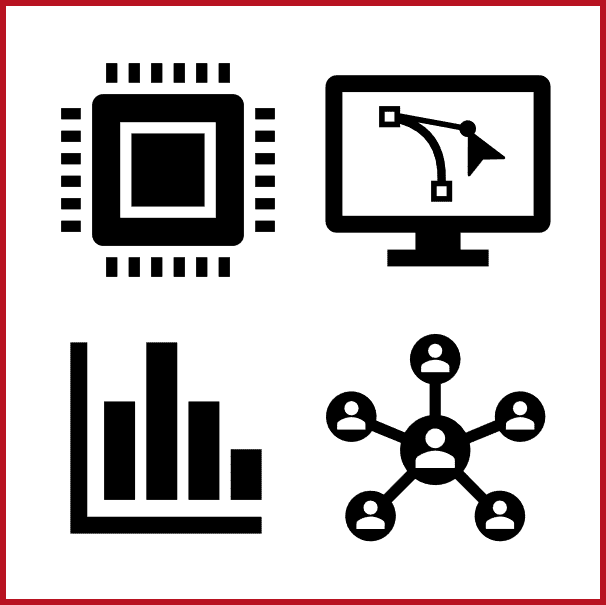 Information Technology Infrastructure Assessment: focusEDU's expert staff can lead a comprehensive review and assessment of your hardware, software, network, data, and organizational infrastructure.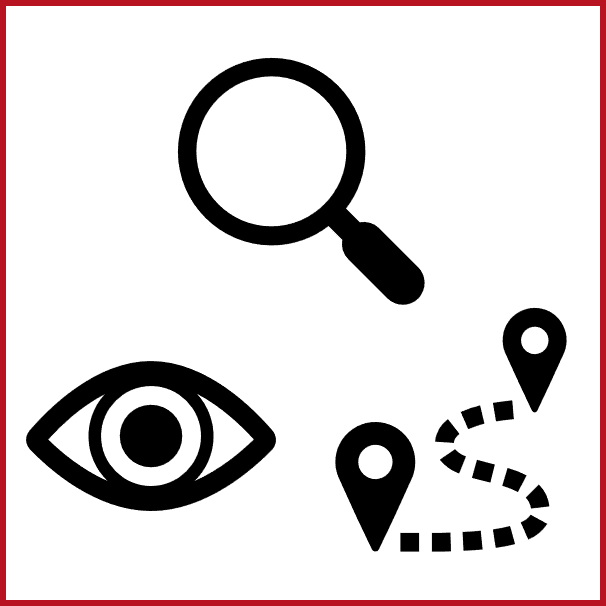 Strategic Information Technology Planning: focusEDU can lead you through a collaborative process, creating a vision for evolving information technology needs, designing effective sustainable solutions, and building effective tactical/operational plans aligned with your strategic vision.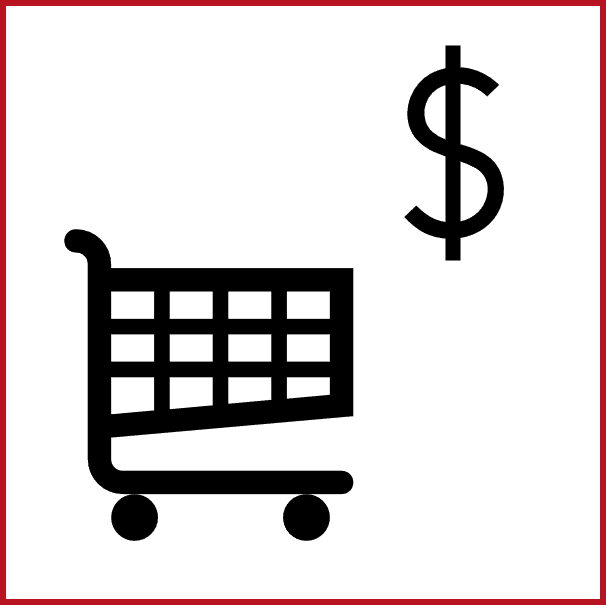 Information Technology Procurement: focusEDU's expert staff is experienced in conducting inclusive cross-functional information technology procurement processes that result in responsive and successful implementation and sustainable operations.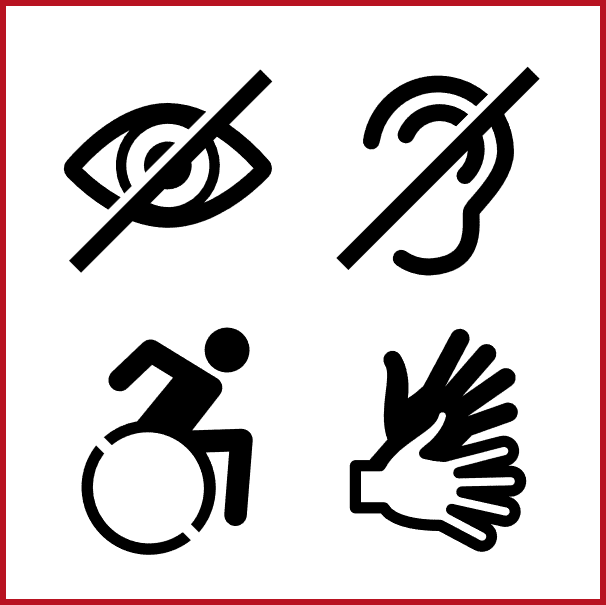 ICT Accessibility Planning and Support: focusEDU's experienced staff and proven business model can evaluate your information and communication technology (ICT) accessibility and help you proactively evolve an accessible institution.