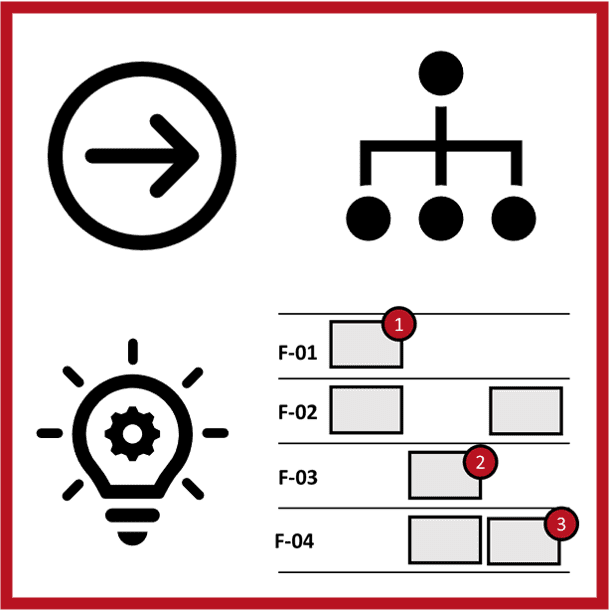 focus on
PROCESS
focusEDU's focus on Process service employs proven and effective methodologies and experienced analysts to lead your institution through the analysis of your existing work processes and the creation of improved efficient processes. Process improvement and reengineering based of analyses and workflows will provide you with long-term sustainable objectives.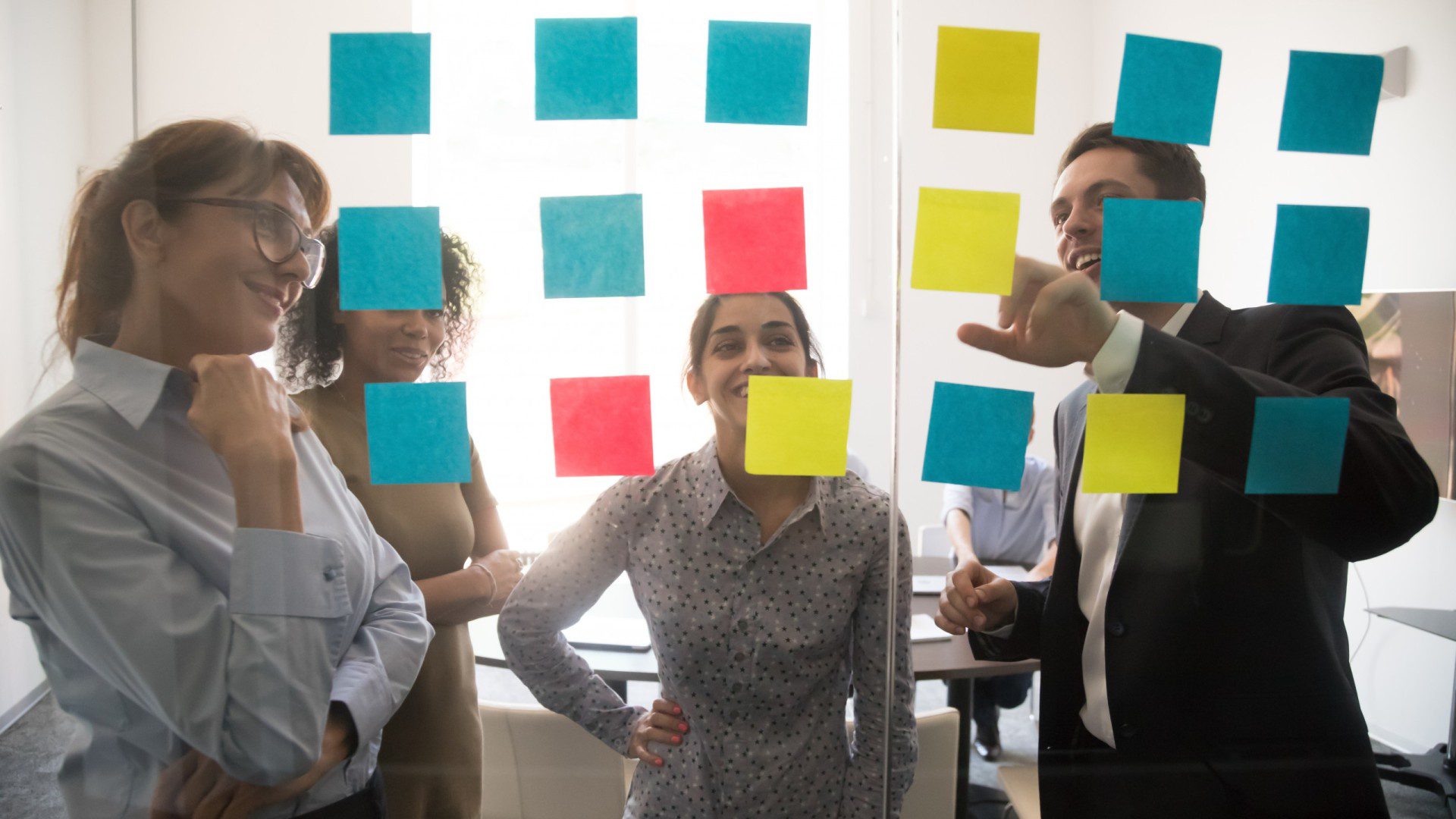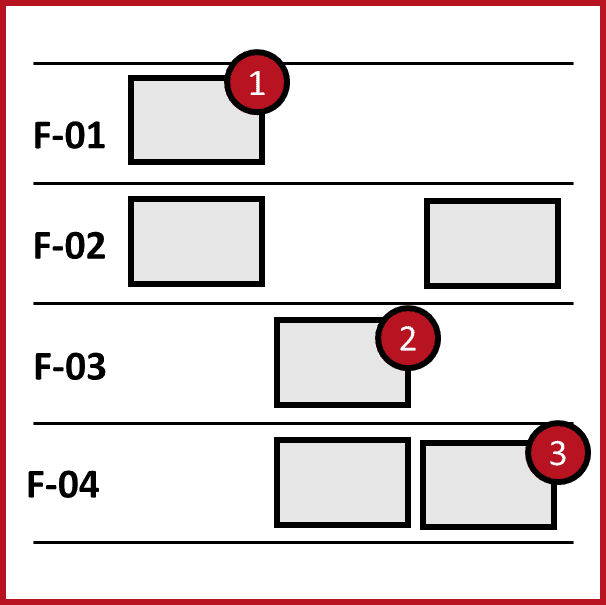 Process Analysis: Process Analysis is a facilitated method to determine how your work process perform, from start to finish, and the value each step in the process adds to the final product or service.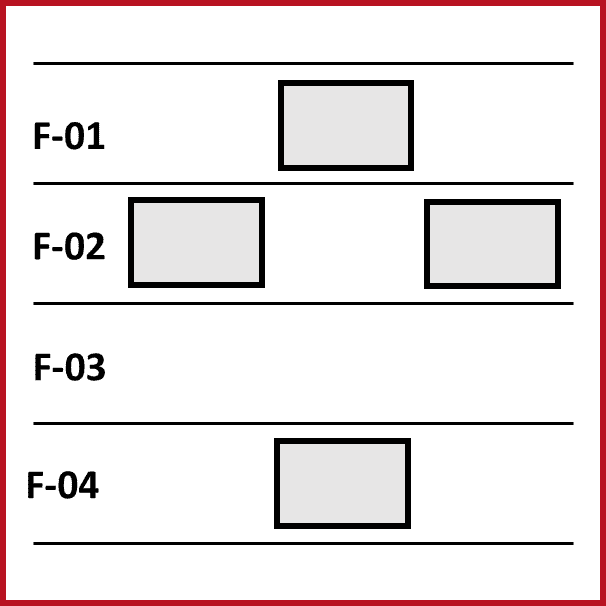 Process Improvement and Reengineering: Based on a shared understanding of the current process, we will facilitate creative solutions to address current disconnects (things that can go wrong in a process activity) and revise or re-invent work processes.
focusEDU's experienced cadre of functional and technical staff will facilitate the discovery and analysis of your existing work processes, providing an effective tool in improving or reinventing your processes.