Distance Education Infrastructure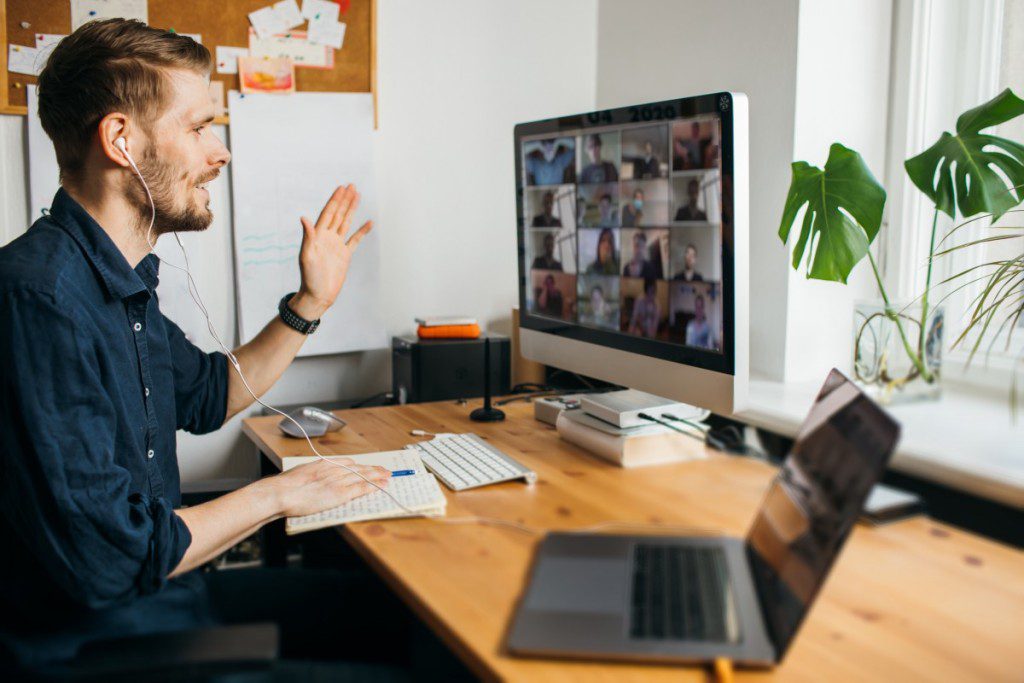 The consulting team at focusEDU has distance education infrastructure planning expertise to assist the leadership of higher education. The infrastructure required to support online education initiatives parallels the infrastructure in place at our physical campuses to support face-to-face instruction.  With few exceptions, all the student, faculty, and administrative services offered in support of face-to-face instruction should have analogs in support of online instruction. focusEDU's distance education consulting service can help improve your distance education infrastructure to increase student success.
Components of Distance Education Infrastructure
This online/distance education infrastructure consists of seven components:
Course Development Process
Student Support Services
Faculty Support Services
Administrative Support Services
Academic Resources
Academic Community
Enabling Technologies
For purely online programs, these components must be completely implemented in online mode, that is, services must be fully accessible to students online and remotely, without requiring any face-to-face interaction.  Institutions that seek to reach new populations beyond their immediate local service area, regional, or national boundaries must design solutions that will work for students who will never physically visit a campus.  Those that use online education or remote instruction to provide their local constituents with scheduling options can often implement less-robust systems that depend upon the students' occasional presence on a physical campus.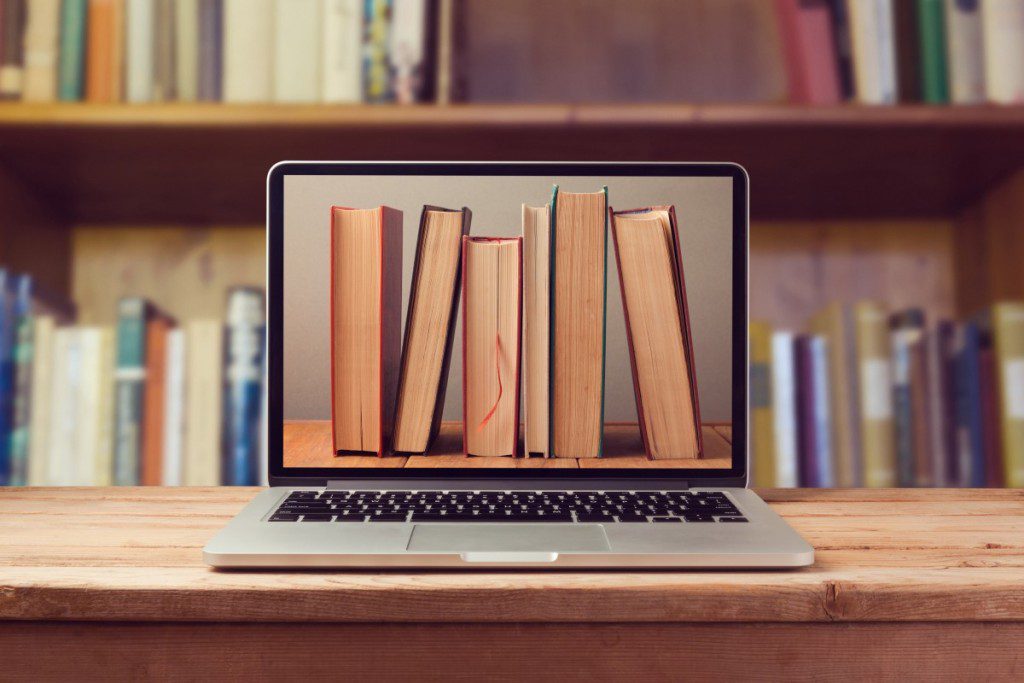 focusEDU's expert staff, based on its decades of practical experience at a wide variety of colleges and universities, can help your institution analyze and refine your online/distance/remote education strategy and supporting infrastructure.
"focusEDU consulting firm was able to offer us both their expert insight and excellent proposition based on a review. The report was comprehensive and detailed and was helpful for our strategy."
"Rush University had a wonderful working relationship and experience with focusEDU. Your contributions, expertise and collaboration played an important role to help us achieve our goals".
Let's Talk Today
The Consulting Directors of focusEDU work collaboratively and collegially with you to evaluate your needs and offer best practices solutions that align with your institutional culture and environment.
Let's Talk Today