Strategic Information Technology Planning
Strategic IT planning consulting is intended to provide the "big picture" of information technology at your institution. That is, it provides a high-level set of guidelines for IT decision making and tactical planning. Strategic plans typically look up to five years ahead to lay the foundations to fill anticipated IT needs. The view is high-level, without sufficient detail to deal with every nuance of the future, yet with enough detail to clarify intent.
MIT researcher Michael Hammer, in explaining the role of technology in business process reengineering, called technology the "essential enabler" that allows us to perform work at levels of efficiency and effectiveness that would be otherwise impossible. Technology should not be the driver of change, dictating how we work, nor should it be an afterthought, automating our traditional manual processes. Rather, information technology should be incorporated as an integral collaborative partner in work decisions toward the goal of optimizing their efficiency and effectiveness. Consequently, strategic IT plans should align with institutional strategic plans.  A strategic IT plan should:
Delineate the status of information technology at the inception of the planning period. That is, it should answer the question "Where are we now?"
Delineate the range of possible directions across the domain of information technology, i.e., "Where can we go?"
Select a path for the planning period, i.e., "Where do we want to go?"
Outline the steps to achieve the planning goals, i.e., "How will we get there?"
Clarify the relationship between IT plans and institutional plans, i.e., "Why are we proposing these initiatives?"
The three-to-five-year strategic plan should align closely with the institutional strategic vision, mission, and goals and should drive similarly-aligned annual tactical/operational plans. These one-year tactical/operational plans contain the implementation details required to realize the goals of the strategic plan. They also inform and update the directions outlined in the strategic plan.  All institutions do need to use strategic IT planning consulting to obtain long-term goals and objectives.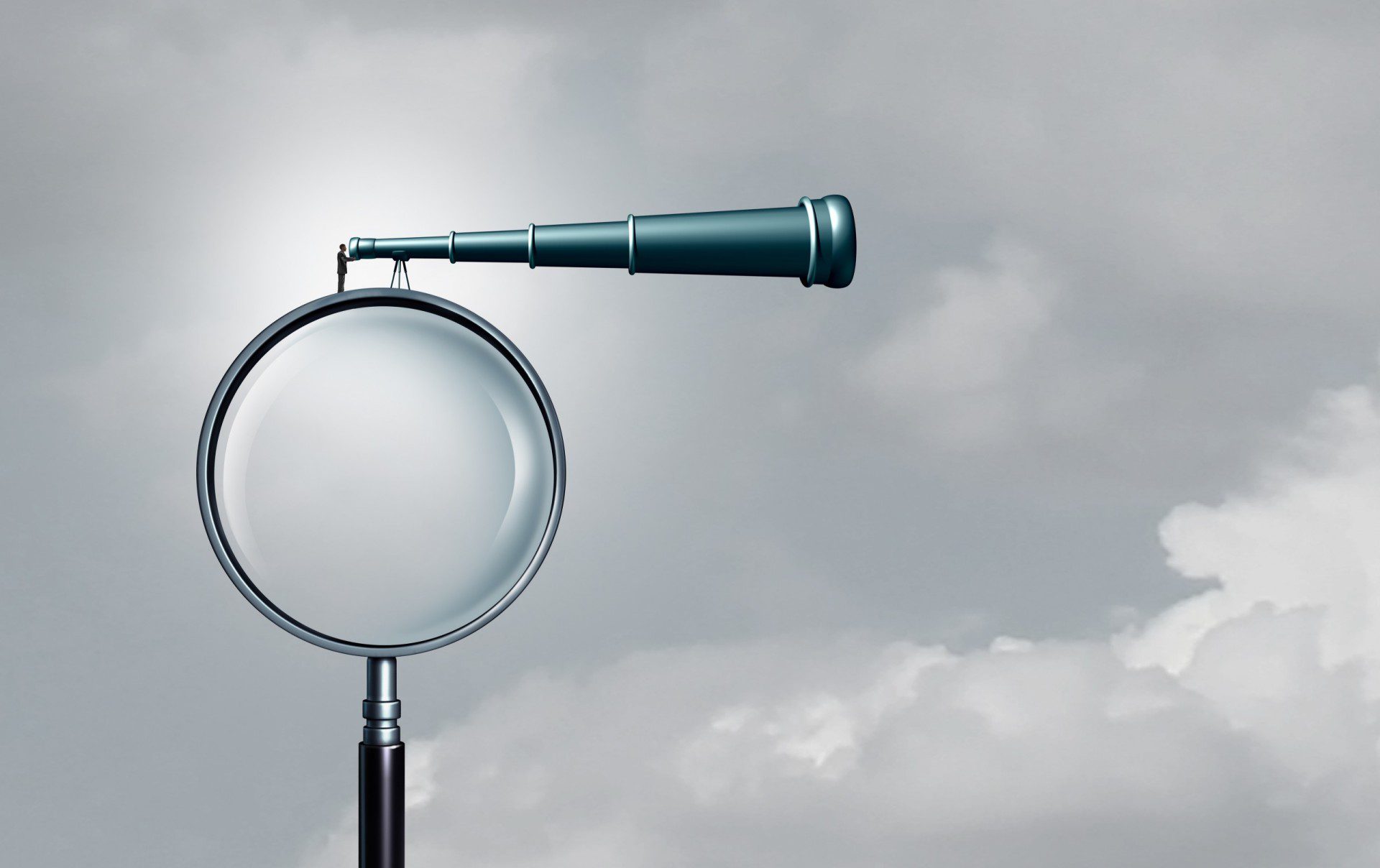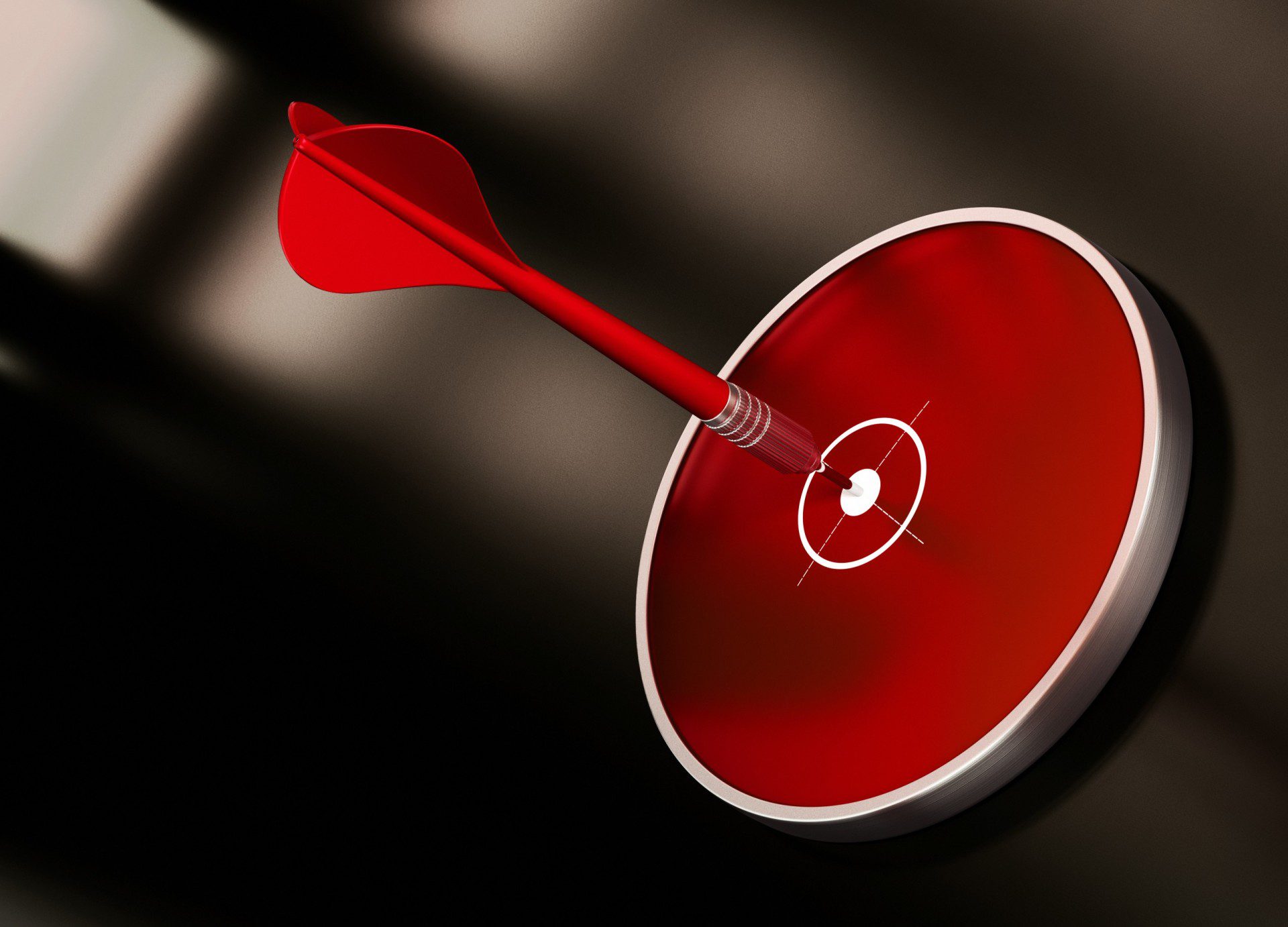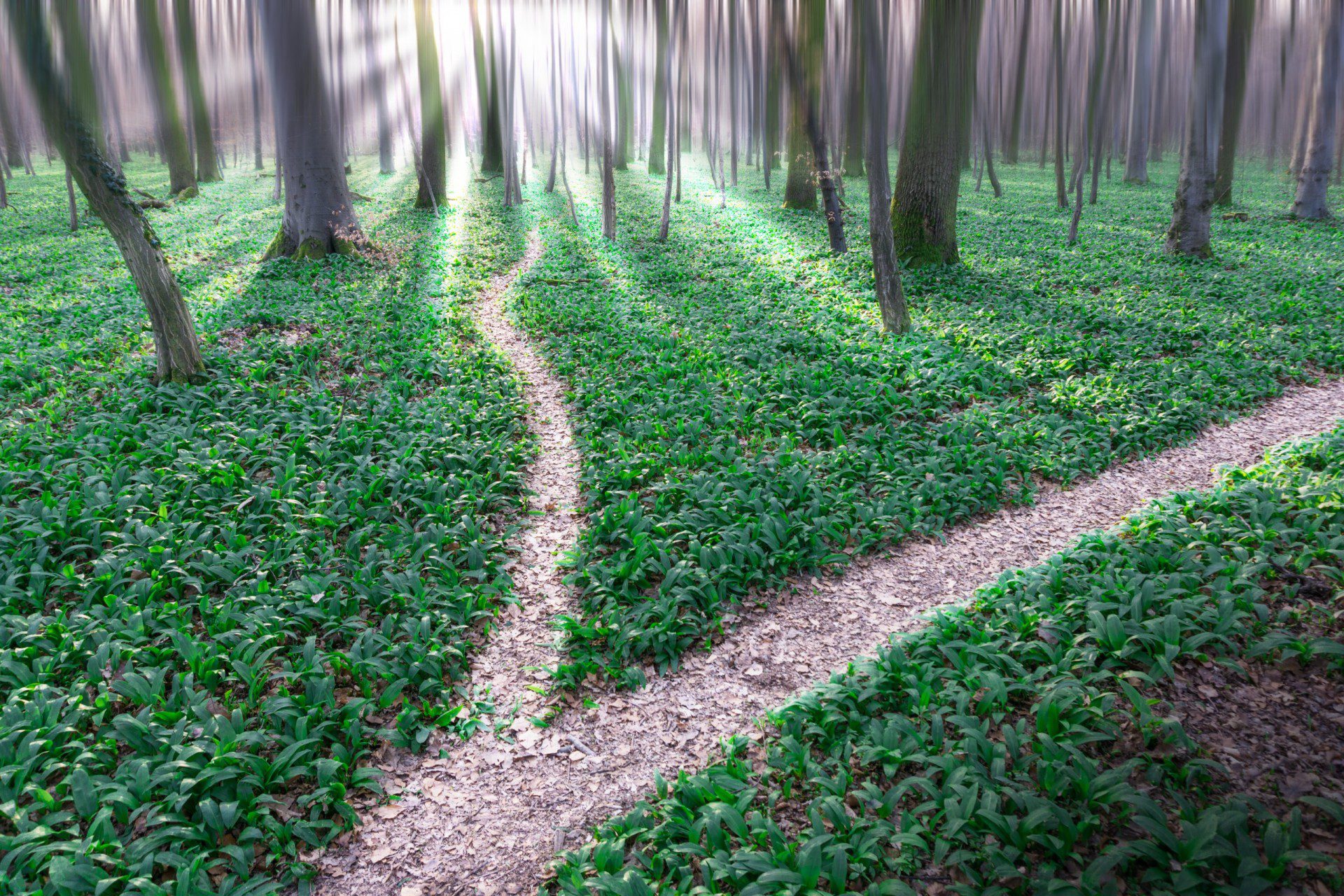 "Patrick Hetherington has made it easy to demonstrate how to properly use and visualize financial data. Patrick takes the time to understand the operational side of your business to be able to build a successful functioning interactive dashboard tool to have the data at your fingertips that you need!"
I've contacted Mr. Hetherington on many occasions to gain some insights on many program related issues.  His in depth knowledge and analytical approach has always resulted in a positive outcome.
Let's Talk Today
The Consulting Directors of focusEDU work collaboratively and collegially with you to evaluate your needs and offer best practices solutions that align with your institutional culture and environment.
Let's Talk Today