ICT Accessibility Planning and Support
If our information and computer technology environments are not designed, deployed, and updated to ensure that every constituent can access and interact with all information, some may be faced with significant challenges to their ability to engage with the institution, potentially resulting in public sanctions, fines, or legal fee compensation.  Information and Communication Technology accessibility (ICT-accessibilty) planning and support are critical components of an accessible institution.
To guard against these negative outcomes, institutions of higher education should proactively create a comprehensive institution-wide technology access program that ensures all potential, existing, and future students, faculty, and staff can access information in an equally effective and equally integrated manner.
focusEDU retains an experienced staff and proven process to address information and communication technology (ICT) accessibility.  We employ senior professionals with decades of higher education experience who help colleges and universities, and their constituents, to transition from their traditional culture to an accessible environment, one that is built on the sound business practices of planning, accountability, and measurement.
The focusEDU accessibility team is well versed in accessibility standards, the requirements for accessible documents, for assessable courses, for accessible facilities, and for accessible administrative services.  For example:
Documents: Our team of technologists are experienced in creating accessible documents and web pages that follow the principles of universal design.  We routinely use tools to test the accessibility of all documents and Web-based content and use screen-readers to check random samples of online content for accessibility.
Public Websites and Self-Service Applications: Our team can review and analyze your public-facing web pages and your web-based self-service applications for accessibility compliance, identify accessibility issues, and recommend solutions.
Training: An important component of a holistic solution to ADA compliance is training and support for all members of the institution.  To this end, our accessibility team has worked with different client institutions to lead the creation of online self-instructional faculty and staff development courses on accessibility.
focusEDU's team of professionals have decades of experience in higher education.  We can help you build a comprehensive proactive ICT accessibility plan, tailored to the unique needs and culture of your institution, to address your information and communication technology accessibility.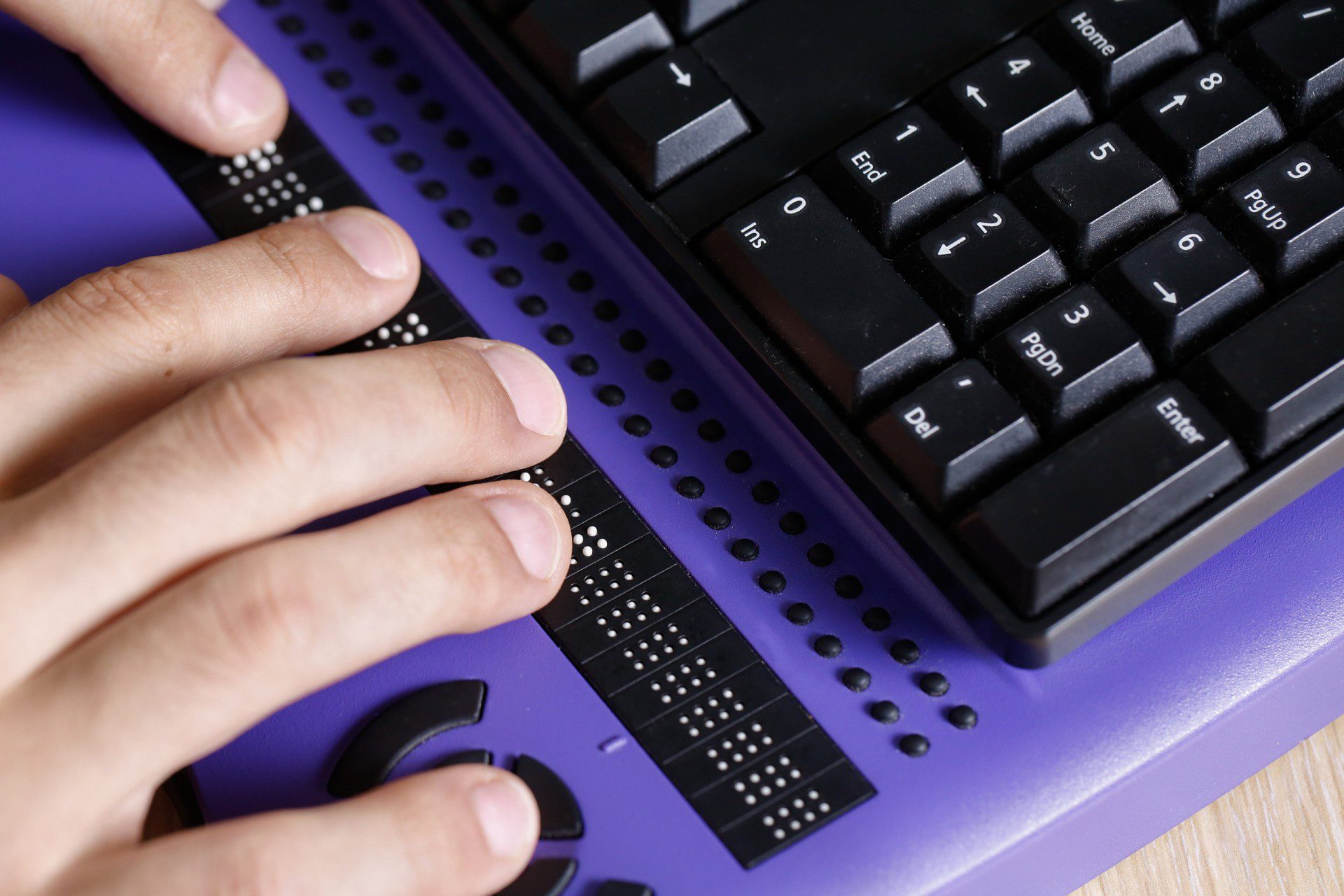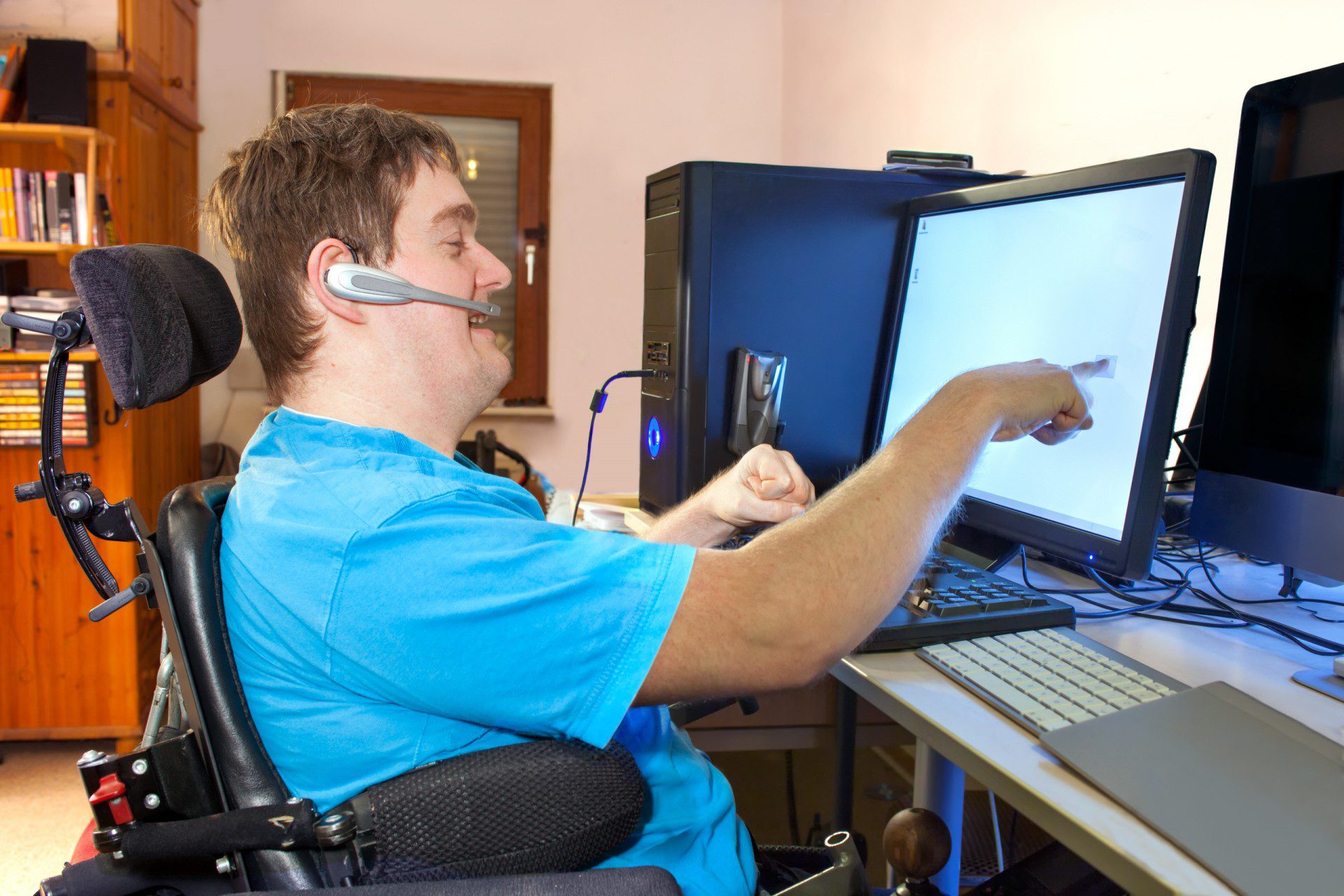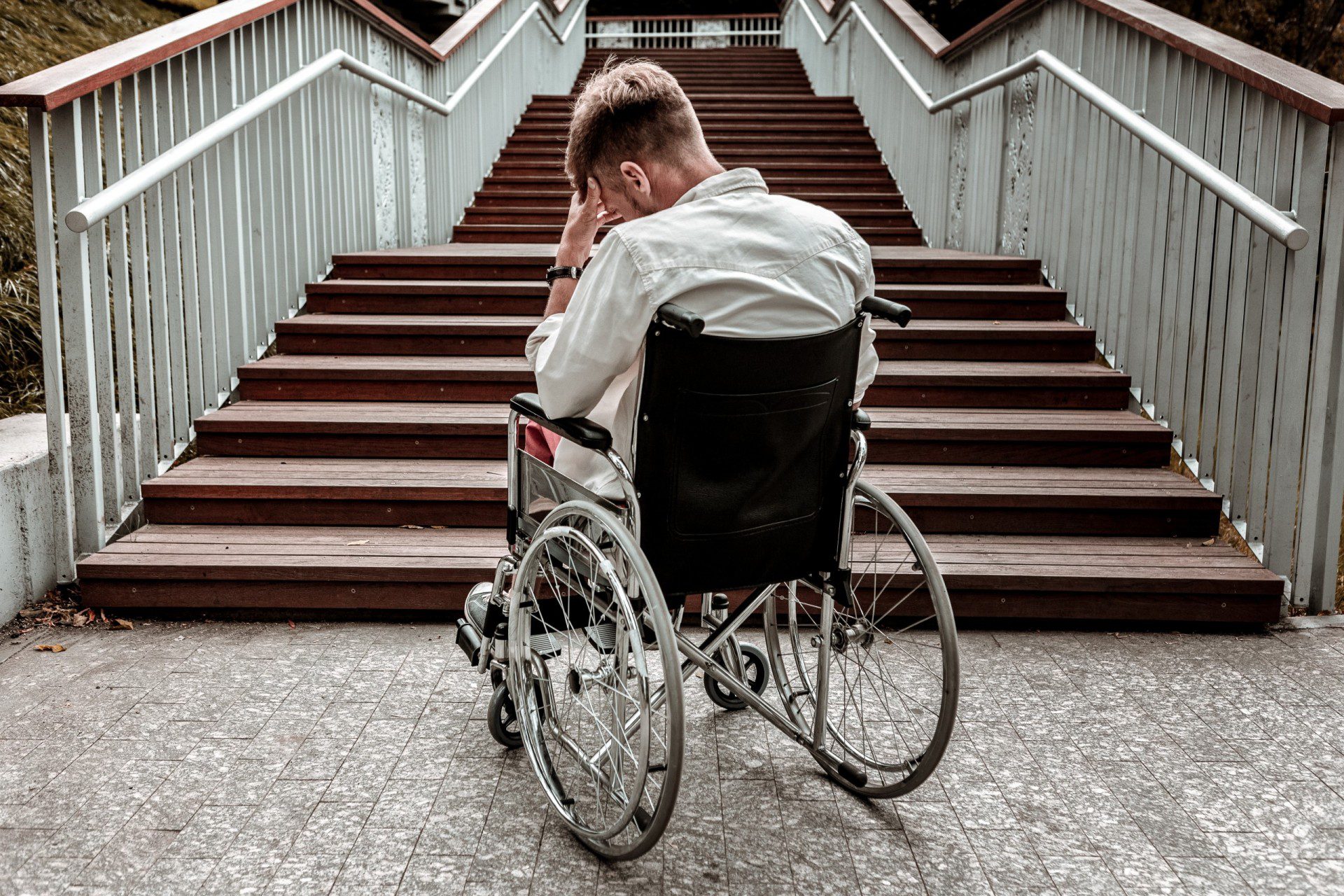 "focusEDU consulting firm was able to offer us both their expert insight and excellent proposition based on a review. The report was comprehensive and detailed and was helpful for our strategy."
"Rush University had a wonderful working relationship and experience with focusEDU. Your contributions, expertise and collaboration played an important role to help us achieve our goals".