Financial Aid Consulting and Searches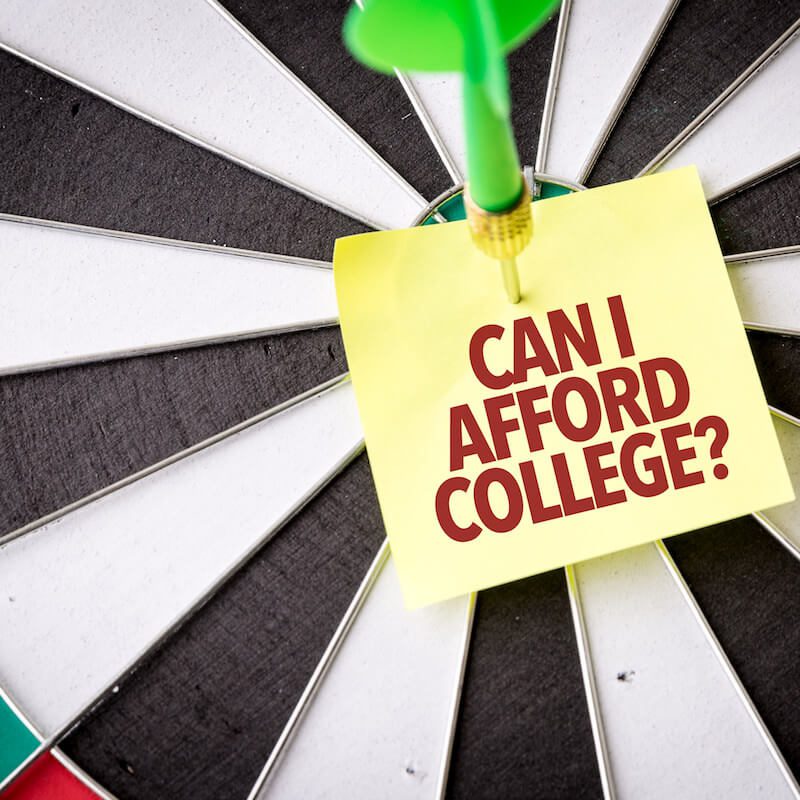 The financial aid consulting firm of focusEDU provides best practice optimized solutions for financial aid processes and compliance obligations. Title IV audits and Pell Grant compliance issues are areas of our expertise.   The role a robust and optimized student financial aid and scholarship program plays for ensuring student retention and success is paramount in today's higher education environment. As the cost of a college education continues to rise, the pressure on families and students to afford a college education without creating financial burdens becomes a major factor in decision-making and college affordability.
By ensuring financial aid literacy and timely awarding of aid and scholarships, families and students gain the stability of understanding and managing their options for college expenses. The knowledge and expertise of the financial aid consulting firm Consulting Directors of focusEDU will assist you in ensuring that the cost of a college education is within reach of family budgets while still meeting your net institutional tuition revenue targets.  focusEDU financial aid consulting firm uses nationally acclaimed leaders to assist colleges and universities.
When you start applying for financial aid, two terms will come up again and again: FAFSA and Pell Grant. Both of these can help you pay for college, but they are completely different programs. Let's take a look at FAFSA vs. Pell Grant so you can gain a better understanding of each.
What Is a FAFSA?
FAFSA stands for Free Application for Federal Student Aid. It is a form that determines eligibility for federal student loans, Pell Grants, and other financial aid offered by the government. The application assesses a student's household income and other factors to put a monetary value on a student's financial needs.
Most colleges require students to complete a FAFSA once a year, even if they are not applying for a Pell Grant or student loan. That is because the FAFSA calculates an Expected Family Contribution (EFC). An EFC is a score that says approximately how much money the household should contribute to the student's education. Students who score an EFC of 0 are not expected to have any out-of-pocket expenses, so they are eligible for the maximum value of scholarships and grants. Schools and award issuers can use this information to approve a student's application for aid.
What Is a Pell Grant?
A Pell Grant is a need-based grant funded by the government. It is not a loan and does not have to be paid back after a student graduates. Pell Grants are typically given to undergraduate students from low-income households. Currently, the maximum Pell Grant available is $5,920 for a full-time student (12 credit hours per semester). Part-time students are eligible for an amount proportional to the number of hours they are taking. For instance, a student taking 6 credit hours may be eligible for half of the max Pell Grant.
Pell Grants can be used to pay for tuition, fees, books and school supplies, but they cannot be used for room and board. Students may continue to receive Pell Grants for up to 12 semesters as long as they maintain satisfactory academic progress.
Difference between FAFSA and Pell Grant
The FAFSA is the application to get a Pell Grant. The Pell Grant is an actual form of student aid. You can use your FAFSA to access other forms of financial aid, including subsidized and unsubsidized student loans. Every year when you apply for a Pell Grant, you will need to submit a new FAFSA.
Using Your FAFSA to Get a Pell Grant
In order to get a Pell Grant, you have to complete your FAFSA. There is no other way to apply. The application is lengthy, but the questions are straightforward. You can complete the entire application online, and you only have to do this once a year.
The FAFSA will ask for information about where you live, where you attend school, how long you have left on your degree, etc. It will also request specific information about your household income based on your tax returns. If you are a dependent student (the application will determine that), you will also need to include your parent's income information on the form.
If you have not filed your taxes for the year yet, you can enter approximate information into the FAFSA and update the app later on. If you have already filled out a FAFSA for a previous year, you have the option to automatically generate answers. This will save you time on the new application, and all you have to do is verify that the generated content is still accurate.
Final Steps
Once you have answered all the questions for your FAFSA, you will receive a Student Aid Report (SAR) by email. This shows your EFC and other information about your application. If there was an issue with your FAFSA, your SAR will explain what you need to do to resolve those issues.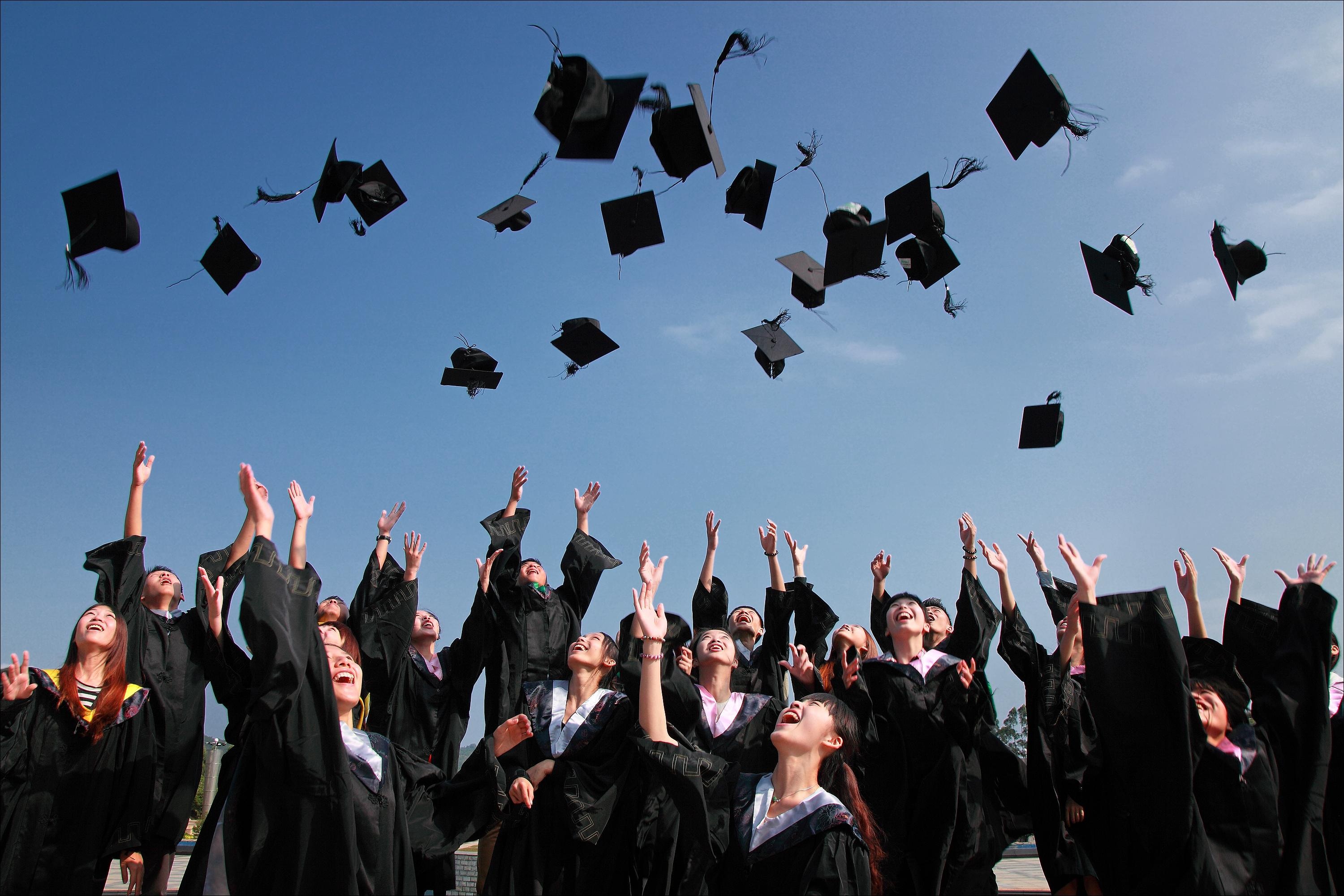 During your FAFSA, you will select the schools you want the report sent to. Your school's financial aid office will receive this data and determine what types of financial aid you are eligible for, including your Pell Grant value. This process may only take a few days or it may take a few weeks, depending on your school. After they decide how much aid you are eligible for, you can select which awards you want to accept (including specific loans and some or all of your max Pell Grant). Choose the options that best fit your needs, and continue looking for other sources of financial aid as needed.
Financial Aid Consulting
The focusEDU Financial Aid Consultant will review current findings of external audit reports from the A133 single audit for assessment of regulatory compliance. The Consulting Director who partners with your institution will analyze and provide sustainable recommendations from this information with the wisdom of their extensive expertise. We will provide expert advice to help address your specific and individual financial aid concerns and challenges.
focusEDU can assist with compliance and business process assessments; financial aid system automation and optimization and training and staffing configurations. We offer extensive experience with compliance knowledge and system expertise to assist your institution.
"focusEDU consulting firm was able to offer us both their expert insight and excellent proposition based on a review. The report was comprehensive and detailed and was helpful for our strategy."
"Rush University had a wonderful working relationship and experience with focusEDU. Your contributions, expertise and collaboration played an important role to help us achieve our goals".