Assessments and Evaluations of Higher Education Operations
An in-depth and professional assessments and evaluations of enrollment management, admissions, financial aid, registrar and student financial services operations provides a benchmark as a starting point for further action.  Associated findings and recommendation reports will offer a roadmap to successful and optimized processes in enrollment management, admissions, financial aid, registrar and student financial services.  It should be an institutional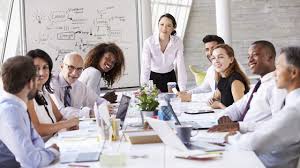 priority to conduct a professional assessment and evaluation of these core functions assessed by external consulting experts.  These are mission-critical functions of all higher education institutions.  An assessment by the trained and acclaimed leaders of focusEDU can provide the baseline standard for positive and productive change.
Consulting for Assessments and Evaluations
focusEDU has assisted many higher education institutions with productive and insightful assessments and evaluations of all aspects and elements needed to provide detailed reporting of findings. Associated prioritized recommendations from nationally acclaimed focusEDU consultants will provide the leadership of higher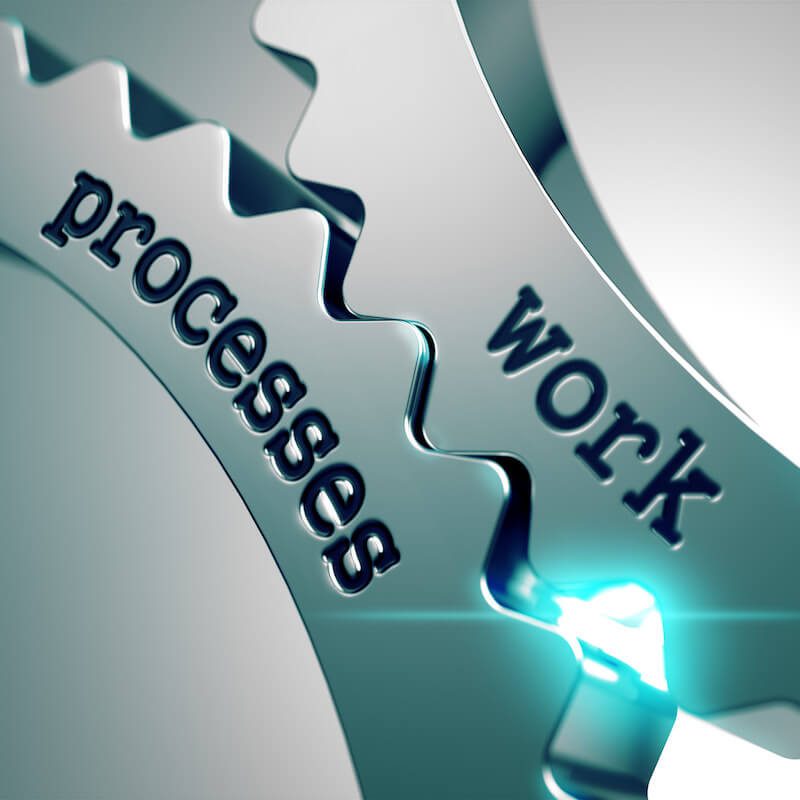 education with a mapped strategic plan for consideration of actions needed to improve:
Organization reporting structure
Communication with all constituents, including staff
Improvement in leadership initiatives
Assessment of the software environment and the software programs used to process work of the operation
Relationships with students
Student success programs and strategies
Student program completion strategies
Planning for financial obligations and managing payment obligations to the institution and lenders
focusEDU has the experience and expertise to conduct professional assessments and expertise of your enrollment management, admissions, registrar, financial aid, and student financial services areas.  We want to discuss our commitment to assisting you with assessments and evaluations of core operation areas.  You can contact focusEDU by clicking www.focusedunow.com/contact-us/ or call us at 231-590-9390.