Information Technology Infrastructure Assessment
An information technology infrastructure assessment can provide a snapshot of your institution's current technology environment within the framework of an information systems architecture.  The assessment delineates the system components across multiple inter-related layers of systems.  These architectural layers are buttressed by the institution's articulated or presumed information systems philosophy, vision, and guiding IT principles as well as by IT best practices.  
An objective, third-party information technology review can help you assess what is currently working well at your institution, what is creating inefficiencies and needs to be improved, and how your institution's IT infrastructure and services need to evolve to better serve your constituents.
focusEDU analysts can facilitate a rigorous objective information technology infrastructure assessment using our information systems architecture framework, concluding with a set of recommendations that can serve as a prelude to strategic and tactical/operational planning efforts, aligned with your institutional mission and vision.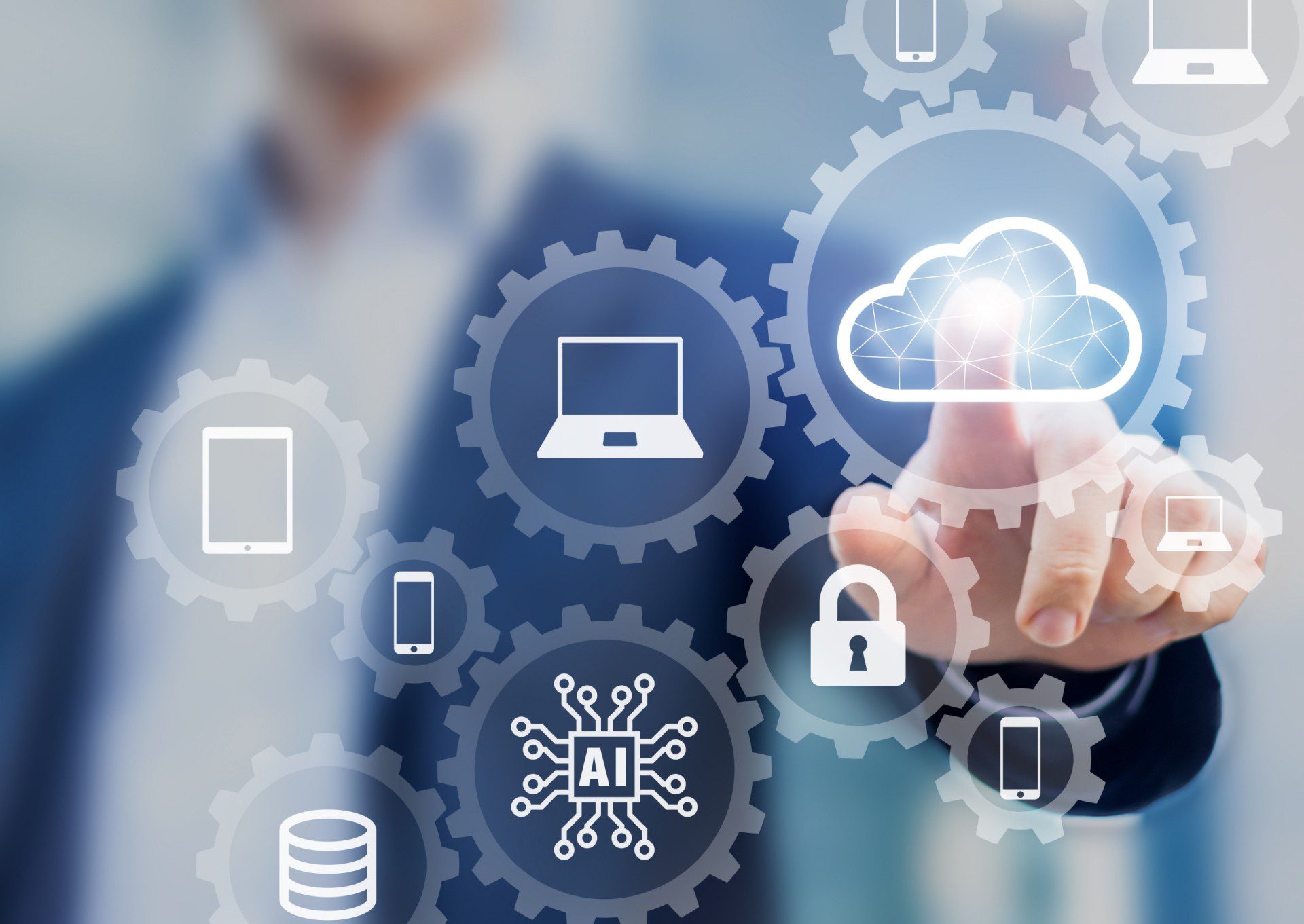 "Patrick Hetherington has made it easy to demonstrate how to properly use and visualize financial data. Patrick takes the time to understand the operational side of your business to be able to build a successful functioning interactive dashboard tool to have the data at your fingertips that you need!"
I've contacted Mr. Hetherington on many occasions to gain some insights on many program related issues.  His in depth knowledge and analytical approach has always resulted in a positive outcome.