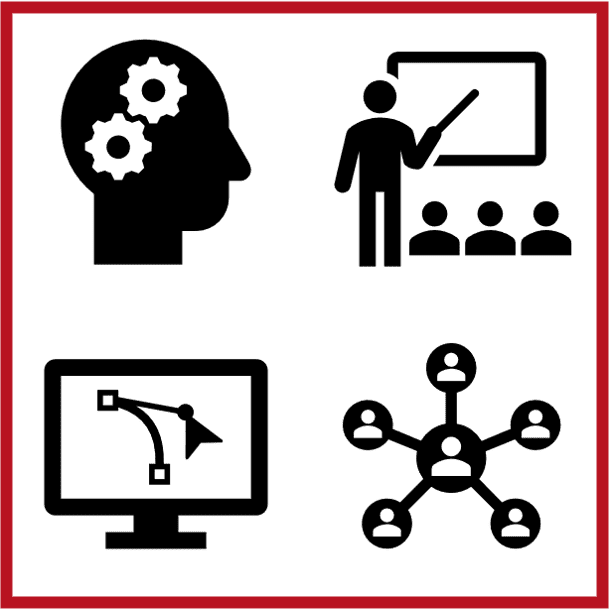 focus on
INSTRUCTION
focusEDU is a leading instructional technology consulting firm.  We have experienced instructional designers and instructional technologists who can assist your institution in creating and managing its academic infrastructure.  Our staff are expert in every aspect of instructional technology consulting and instructional design consulting, with hands-on expertise in roles such as director of instructional technology, director of online learning, chief information officer, associate vice chancellor, senior instructional designer, etc., providing unique perspectives and deep understanding of the challenges higher education is experiencing. The instructional technology consulting firm of focusEDU can provide needed expertise to assist your institution.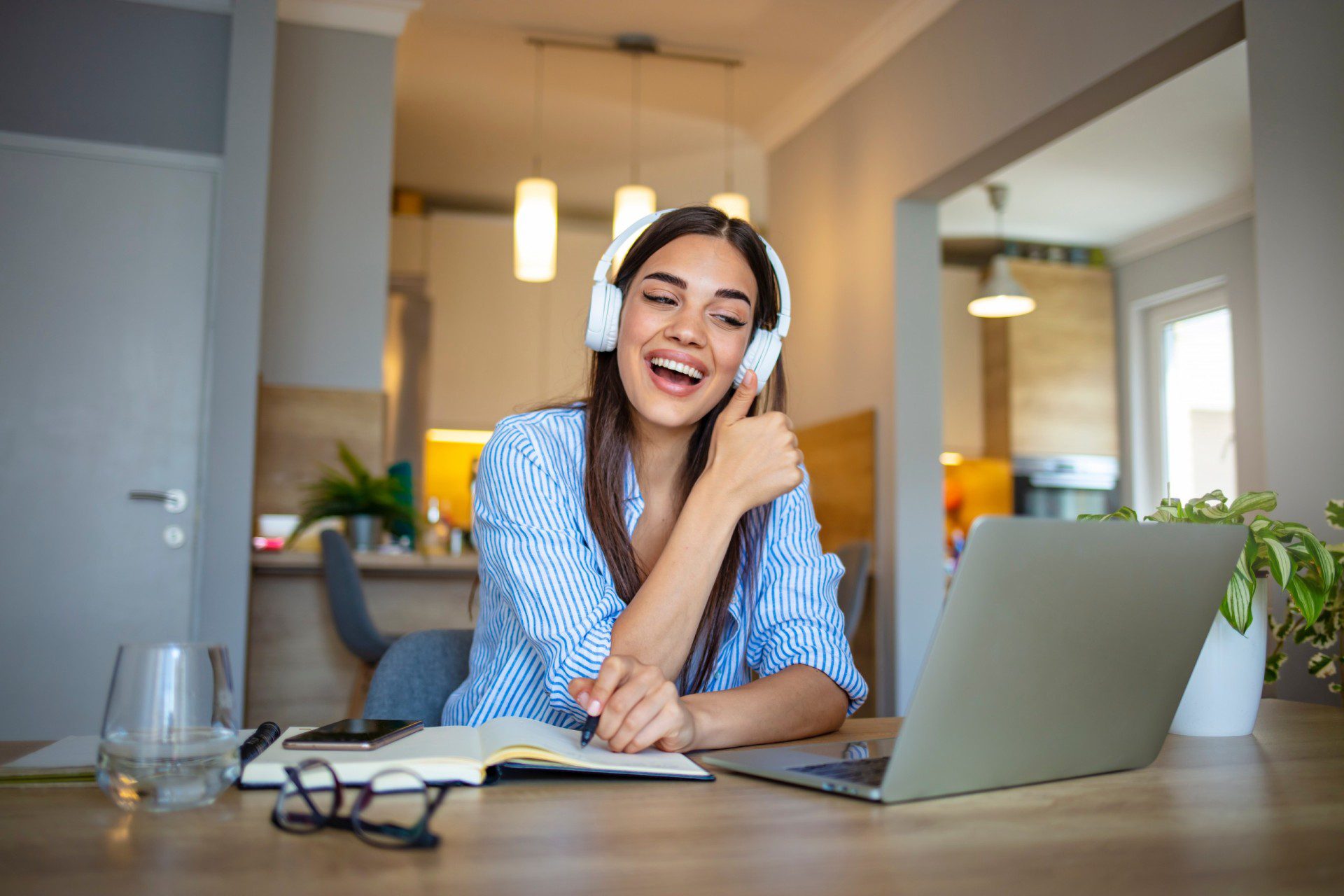 Major service areas include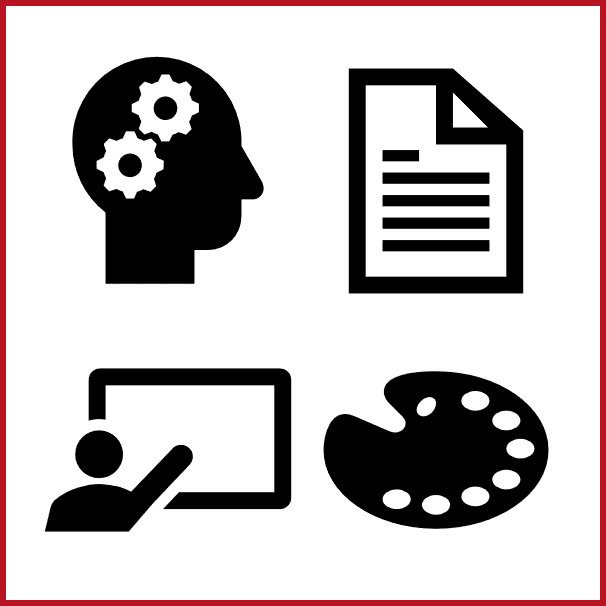 Instructional Design and Development Services: Our professional instructional design staff can help you significantly improve the academic quality and effectiveness of your online, hybrid, and face-to-face courses.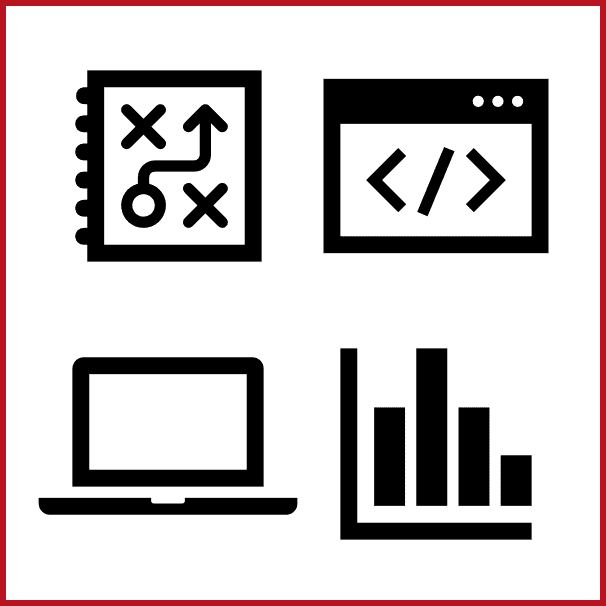 Instructional Technology Planning/Support: focusEDU's experienced instructional technologists can help you create successful, sustainable instructional technology solutions with constituent buy-in and effective training and support provisions.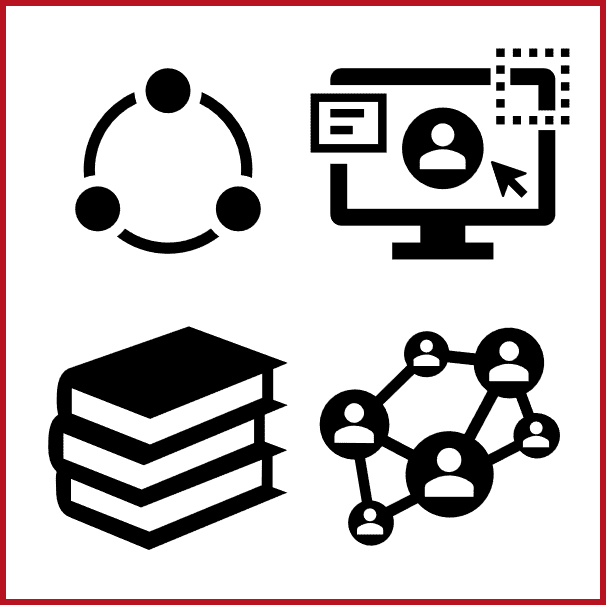 Distance Education Infrastructure: focusEDU can help your institution analyze its distance education aspirations and build an infrastructure necessary to support successful distance education efforts.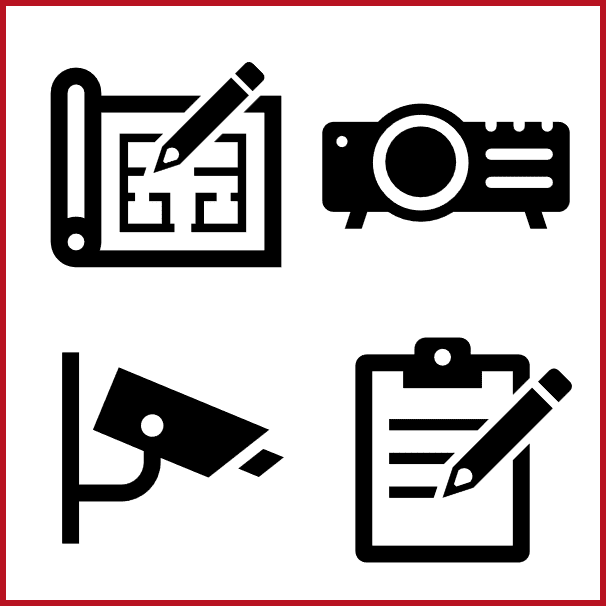 Classroom Design and Management: We can help you create current, reliable, well-maintained, documented, and supported technology solutions in all spaces where teaching and learning activities occur.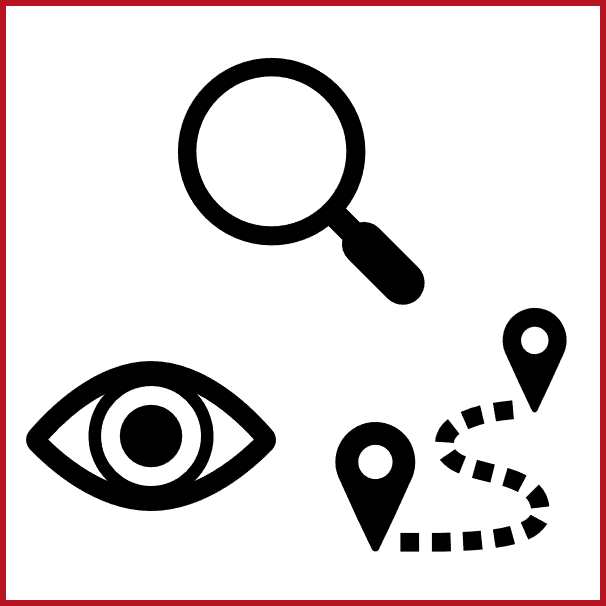 Academic Technology Planning: Our staff can lead your institution through a collaborative process, engaging the academic community in articulating needs and goals, exploring potential alternative solutions, and prioritizing proposed initiatives.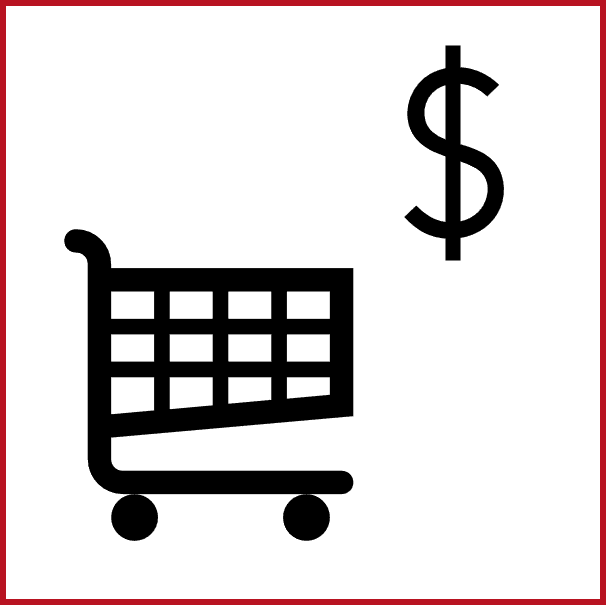 Academic Technology Procurement: focusEDU's expert staff is experienced in conducting inclusive cross-functional academic technology procurement processes that result in responsive and successful implementations and sustainable operations.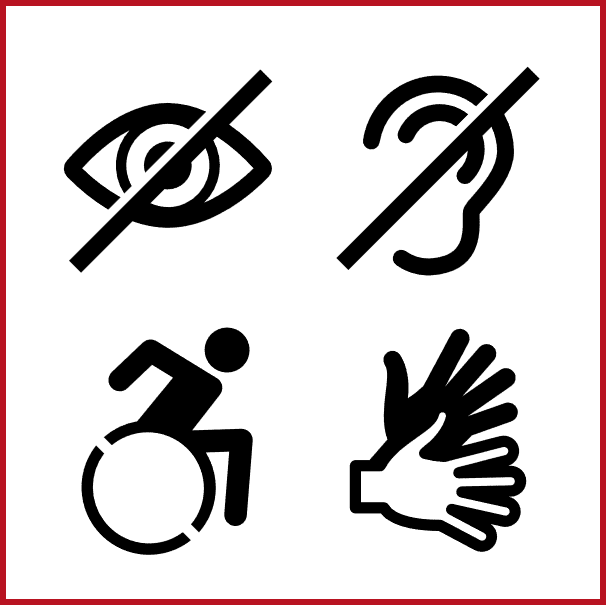 ICT Accessibility Planning and Support: focusEDU's experienced staff and proven business model can evaluate your information and communication technology (ICT) accessibility and help you proactively evolve an accessible institution.
focusEDU's instructional services team members can build your instructional technology and design capability without you having to commit to long-term staff expenditures and/or can temporarily fill your instructional designer and technology staff vacancies.  Our team members utilize consistent instructional development and support models enabling them to function interchangeably as if they were the same individual.