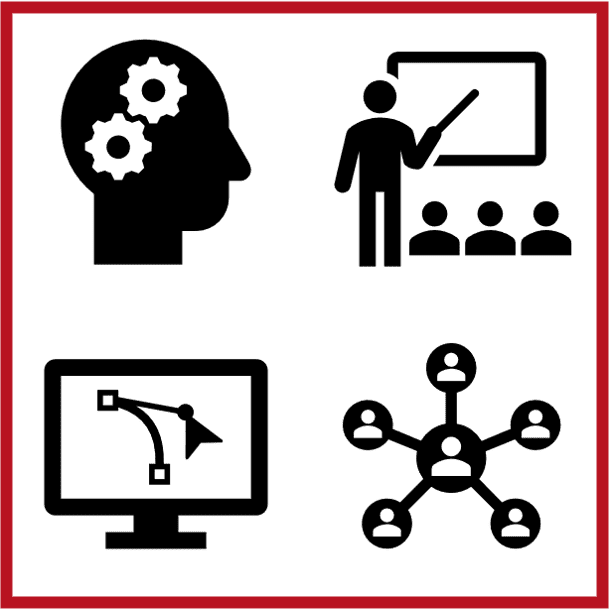 focus on
INSTRUCTION
focusEDU is a leading instructional technology consulting firm.  We have experienced instructional designers and instructional technologists who can assist your institution in creating and managing its academic infrastructure.  Our staff are expert in every aspect of instructional technology consulting and instructional design consulting, with hands-on expertise in roles such as director of instructional technology, director of online learning, chief information officer, associate vice chancellor, senior instructional designer, etc., providing unique perspectives and deep understanding of the challenges higher education is experiencing. The instructional technology consulting firm of focusEDU can provide needed expertise to assist your institution.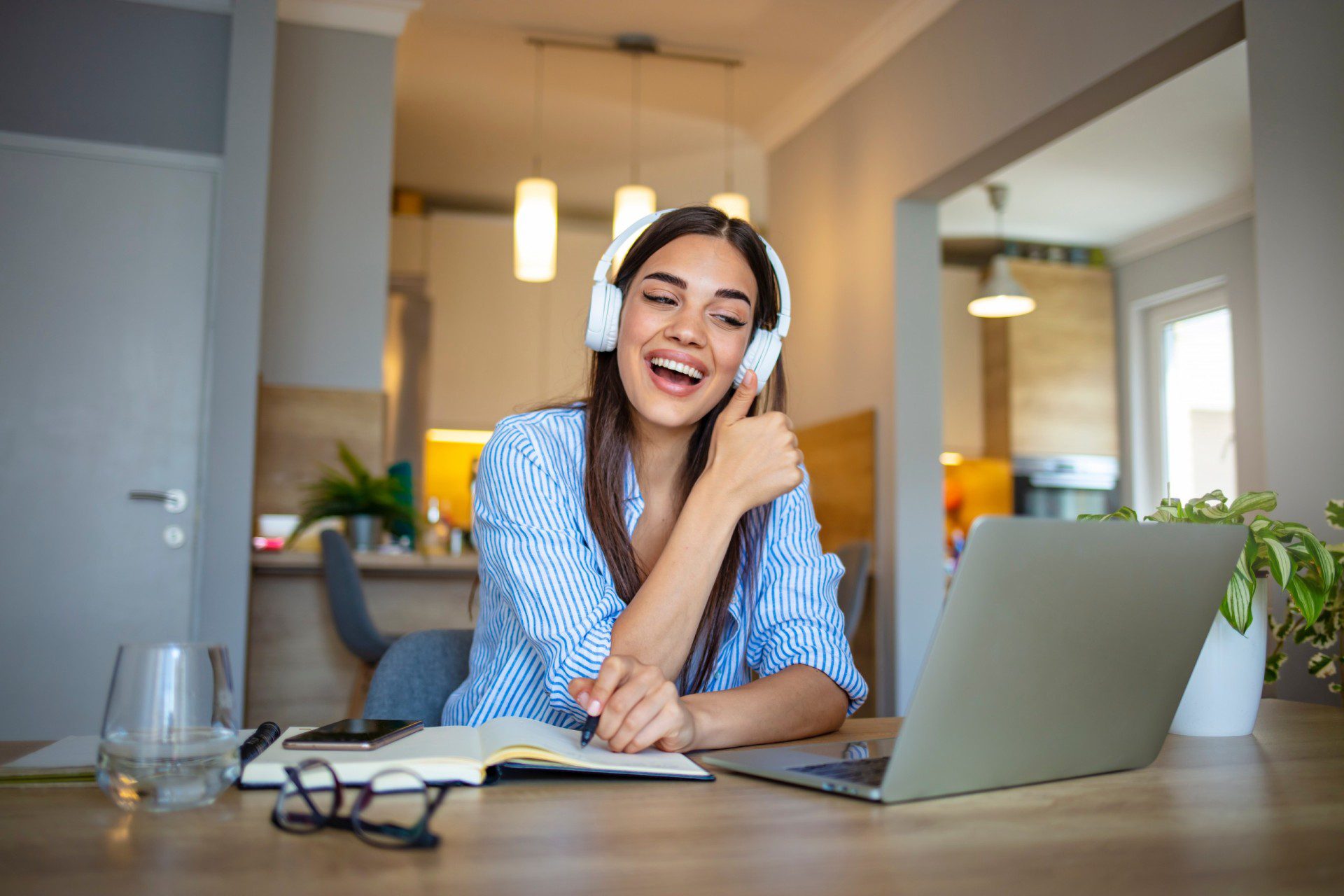 Major service areas include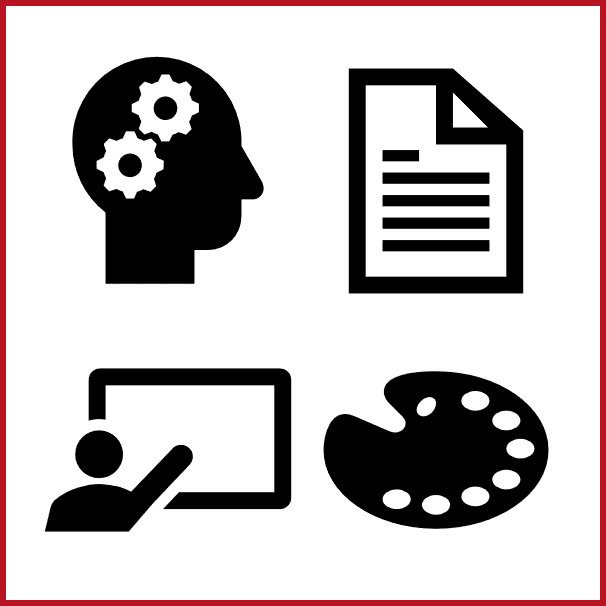 Instructional Design and Development Services: Our professional instructional design staff can help you significantly improve the academic quality and effectiveness of your online, hybrid, and face-to-face courses.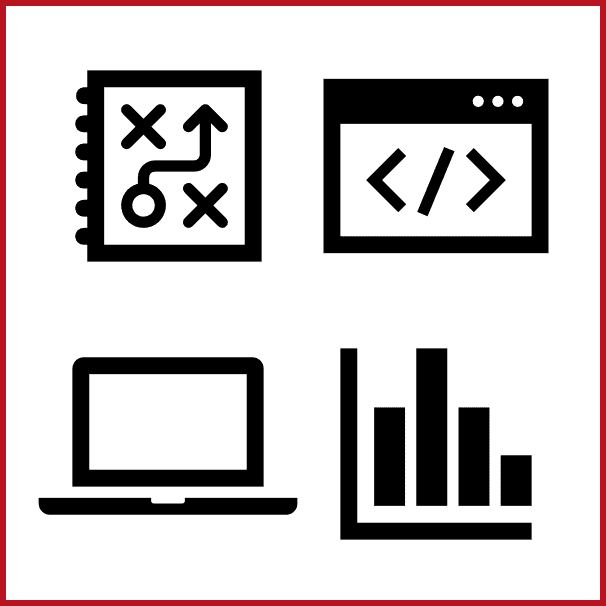 Instructional Technology Planning/Support: focusEDU's experienced instructional technologists can help you create successful, sustainable instructional technology solutions with constituent buy-in and effective training and support provisions.