Kathy Posey Joins focusEDU as a Consulting Director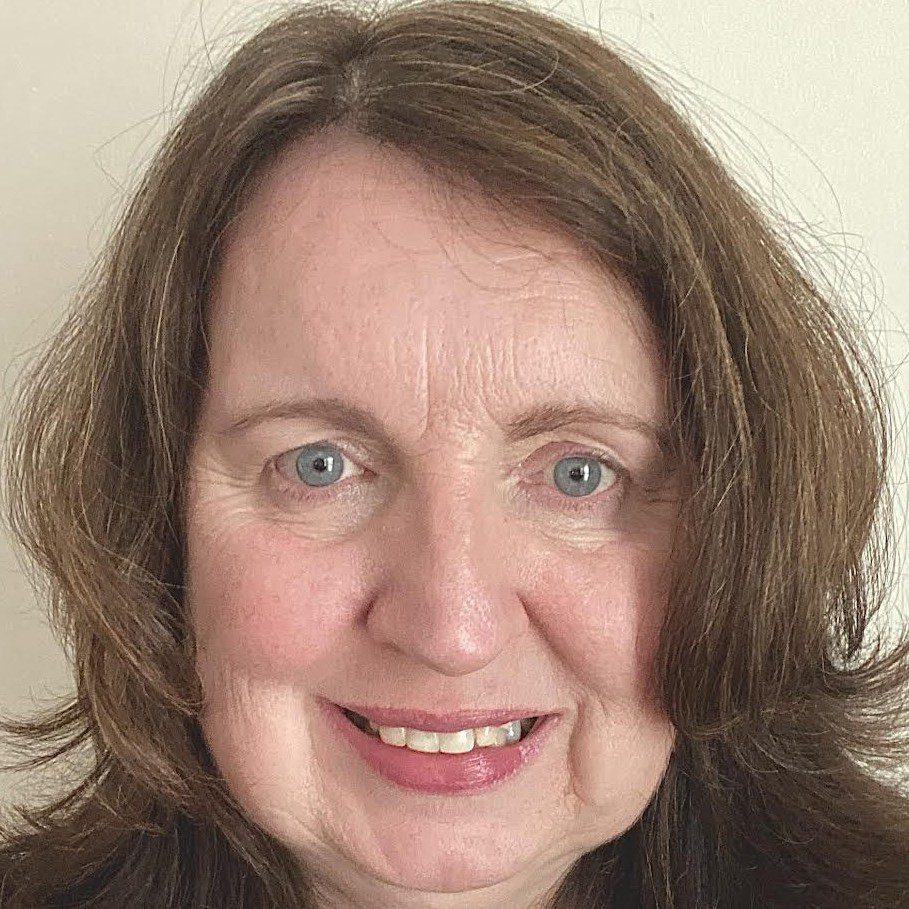 Kathy Posey joins focusEDU as a Consulting Director. Kathy is an accomplished higher education professional with more than 15 years of experience in assessing Registrar offices to determine strengths and challenges, recommend and implement change, and develop solutions with and without technology.
Kathy's higher education career began as the Assistant Registrar at Berklee College of Music, the world's preeminent college for the study of music. At Berklee, Kathy was selected as part of the team that brought online registration to the campus. In addition, Kathy was the co-chair of Berklee Women's Network and was selected for the BRASS award, an annual recognition given to exceptional employees. Since that time, Kathy has worked as the Registrar in small private undergraduate and graduate liberal arts colleges and a mid-size private undergraduate and graduate business university. At these colleges and university, Ms. Posey has had significant roles in implementing student information systems, resolving issues with the A133 audits, improving relationships with faculty, optimizing office operations, and being a key contributing member on many committees. In addition, Ms. Posey has conducted consulting assignments at colleges and universities that include a university with a military focus, a nationally acclaimed optometry college, and a HBCU.
Kathy is an effective leader who collaborates with cross functional groups to accomplish goals. Her extensive experience includes developing solutions to transform challenging environments into being organized, efficient, productive, and collaborative. She has been commended by supervisors and colleagues and recognized for leadership, ability to produce results in high stress environments, strong work ethic, and compassion. She has a career-long dedication to managing the ever-changing challenges in the higher education field.
Ms. Posey has been active in leadership roles in American Association of Collegiate Registrars and Admissions Officers (AACRAO) and New England Association of Collegiate Registrars and Admissions Officers (NEACRAO). These roles have included State and Regional Relations Chair, State and Regional Relations Co-Chair, Nominations and Elections Committee member (AACRAO). President Elect, President, Past President, Vice President of Records and Registration, Scholarship Committee Chair, and Mentor (NEACRAO). Ms. Posey has made numerous presentations at AACRAO's annual meetings and NEACRAO's conferences.