Institutional Prosperity Through Intelligent Pricing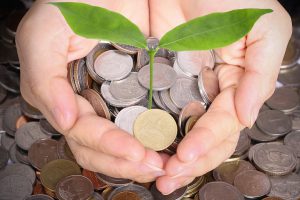 Modern market reality: there are fewer college-ready students from families who are able or willing to pay close to ever-rising college sticker prices. In response, many colleges are closely examining their pricing – and discounting – policies to optimize enrollment and revenue. Intelligent tuition pricing is a key in college decision choice.
But two powerful "legacy" schools-of-thought stymie these important policy conversations: (1) price = quality and (2) our costs are rising so we must raise price.
If there ever was a "Chivas Regal effect" – where high price was a proxy for quality – that was in a different economic environment and when price tags were almost 50% lower than they are today. 2008 was a game-changer, especially for higher-price/lower-prestige colleges, as this week's Moody's report confirmed. And no sector of today's economy – which, like it or not, includes highered – is increasing price to lure customers. In fact most of higher education has one foot on the gas (raising price) and one foot on the brake (raising financial aid discount).
Intelligent Tuition Pricing
The public is scared and confused, and reacting by withdrawing.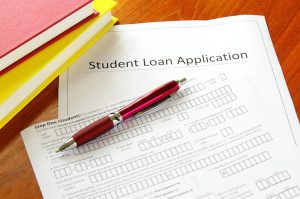 Over the past several years, of necessity, a growing number of good-but-vulnerable colleges (the ones Moody's identified) have explored their price/discount models with a very practical approach: "If we don't get half the tuition we charge – and if high price frightens families away – why have a high price?"
By freezing or cutting price tags, colleges across the country have seen increases in revenue because enrollment has increased. The result of these tactics was, actually, improved marketing communication with the primary audience… by speaking their language, signaling predictability and affordability. These colleges have been rewarded with excellent PR and increased enrollment, as this excerpt from the Philadelphia Inquirer so aptly summarizes:
"The topic of college affordability has been in the spotlight recently, and with good reason. The price of college has increased 45 percent over the last decade, at the same time that household income has dropped by 7 percent. One of the fundamental problems confronting colleges and families is a tuition-pricing model that no longer works."
Colleges takes a stand by cutting tuition
Recently, Rosemont College in suburban Philadelphia announced that it will reduce its tuition by 43 percent next year. In making that decision, Rosemont joined a small group of colleges across the nation that have reset their tuition in recent years.
For many of these colleges, the step has been driven by reasons largely practical: Research reveals that more than half of families eliminate a college from their search based on tuition price alone. It stands to reason that lowering the price will ensure that a college remains on the list of price-sensitive families.
But for Rosemont, the overriding reason for resetting our tuition transcended practicality. This current college tuition model is badly broken and serves no one well. [emphasis mine]
Published Tuition Rate is Artificial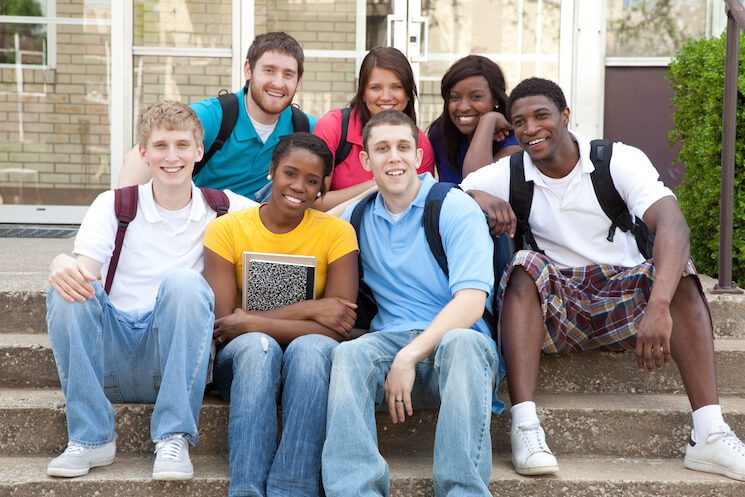 At the core of the issue is this little-understood fact: The tuition that colleges publish is nothing more than an artificial sticker price that most students do not pay. Instead, colleges offer students discounts in the form of grants and scholarships that bring the sticker price down.
Similar stories have been written about The Sage Colleges and Utica College in New York, Cabrini in Pennsylvania, Concordia in Minnesota, and others. Recognizing the powerful impact of deterrent pricing and exploring the right strategy to communicate value through access is imperative for today's college leaders.
focusEDU has nationally recognized leaders to assist your leadership team evaluate your market position, "brand equity," and explore the levers of price/discount that you can control to optimize revenue for institutional prosperity.