Increase Enrollment by Diversifying Student Cohorts
Increase enrollment by diversifying student cohorts. While higher education continues to face headwinds driven by economic, demographic, and social shifts, we are beginning to see some positive trajectory in key areas, according to Education Dynamic's, Survey of the Higher Education Landscape.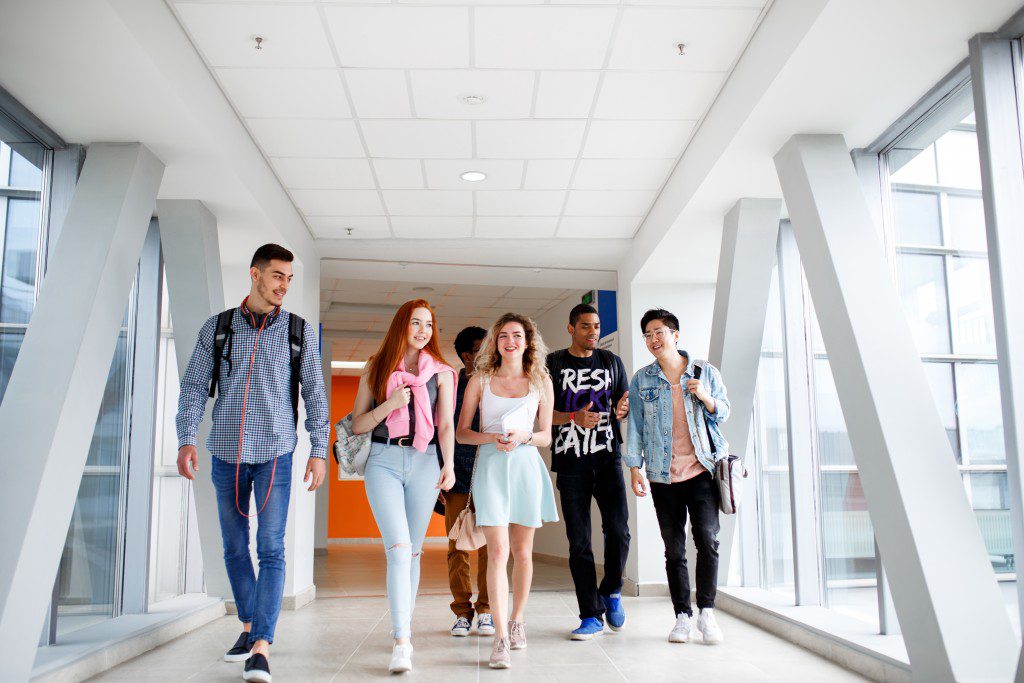 Unemployment has just recently returned to pre-pandemic levels of 3.6%. While this is good news, other populations have not returned to pre-pandemic levels. Black/ African American and Latino/Hispanic individuals still have an unemployment rate over 4%, while Asian and White individuals are below the overall unemployment rate of 3.6% in June 2022. And while employment has increased amongst the educated, those with some college, but no bachelor's degree were impacted more between 2019-2021. This is an indicator of increased volatility in the less educated cohort than those who have earned their bachelor's degree or higher. Furthermore, despite the recovery efforts from the 2008 Recession, job openings fell to about 10.7 million in June, 2022, which may indicate some contraction in the labor market. Quit rates have reached a national high since 2000 with no expectation of stabilization soon. This change has spurred about one-in-five workers to indicate that they are likely to look for a new job in the next six months according to the newest Pew Research Center survey. From a demographic perspective, those most likely to change jobs in any given month include Hispanic and Black workers. Job changers in this market need the right educational background to succeed.
Enrollment Trends for Higher Education
What do these data and trends mean to higher education institutions that are seeking a more diversified student body and increased enrollment at a time when the population is shrinking? What should and should not be done in recruiting a diverse population? Let's explore options.
Higher education can't afford to recruit all students using the same methods. Authenticity, understanding the diversity in the higher education market and being prepared to educate students from a variety of educational and socio-economic backgrounds is essential.
From a racially and ethnically diverse perspective, students are choosing colleges based on an institution's academic reputation, cost, majors available and scholarship opportunities. And most important to this population is the diversity of the student body and faculty. Providing the infrastructure to support diversity initiatives and recruitment is essential to student
and institutional success as a first step. Authenticity in recruitment and marketing practices will not only increase enrollment but show the value that diversity of all kinds contributes to a college community.
How do institutions successfully diversify their campuses? Institutions can and should ask students of color what they want and need in their academic experience. When doing your research, be sure to ask not only your current students, but prospective students, recent alumni, and community members. Your audience is excited to participate in this effort and wants to be a part of the change.
What made them ultimately choose or not choose your college?
What was their main deciding factor?
How has their experience been as a student of color on your campus?
What could your college do better?
What are the challenges they face?
What resources or support do they need?
Conduct your research and analysis with your target audience and use that information appropriately to recruit and enroll the right-fit students. Regional, national and your own historic data is also crucial to successfully finding students who will enroll and remain to make a lasting contribution to your institution.
Diversity and Inclusiveness of All Cohorts in Higher Education
Once you've taken time to research and understand the type of students who are the best fit for your institution, build the infrastructure to support their success. Institutions tout diversity as a core value. Now you need to show the ways in which you're working to improve the campus community. How are you meeting funding goals for diversity support services, scholarships, amenities, etc? Is your institution providing career-ready education and supporting the flexibility of program offerings that have been provided by being forced into the remote learning environment? And is the institution positioned for more online demand in the future? Authenticity and transparency are important to students and parents. Publicly share your goals and progress and be sure to include your campus community in the whole student lifecycle process.
Diversity and Inclusiveness Lead to Better Education
Increase enrollment by diversifying student cohorts. Not only do students expect personalized messaging, but they also expect you to know their academic and social interests, along