Choosing The Top Higher Education Search Firms
5 Important Factors to Assist You
The team at focusEDU has the higher education search consultant expertise to assist the leadership of higher education.  Choosing the best higher education search consultants can be a daunting undertaking. A department administrator who needs to find the best candidate for a position should take an investigative approach to find the best consulting firm for the task. This search for the top experienced candidate is an important mission and every administrator must first evaluate the qualifications of the consultants who are assisting in this search. These Top 5 Important Factors should be considered when evaluating a higher education search consulting firm.
1.      Choose higher education search consultants who know the business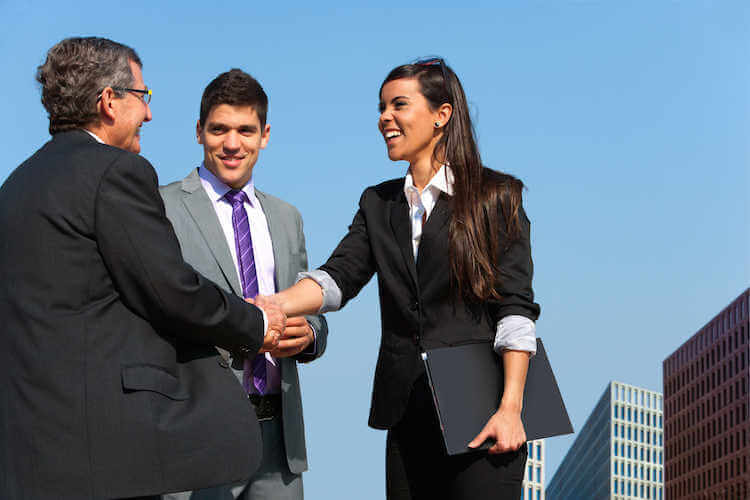 Good higher education search consultants will focus on their areas of operational expertise.  There are plenty of large search firms filled with teams willing to conduct searches for any position that presents itself. Many of these individuals have no direct knowledge of the role for which the search is being conducted. If the search is for a Director of Admissions or University Registrar, for example, who better to conduct the search than consultants who have spent their careers in these positions? They have the knowledge and the contacts to create a top-notch pool of applicants from which to choose and they can "speak the language" with prospective applicants. Also, be sure these higher education search consultants, not a subordinate staff member, will be working directly with applicants.
2.      A top higher education search firm has a network of contacts in their areas of expertise
The higher education search consultants of focusEDU know that the mission-critical areas of Admissions, Registrar, Enrollment Management, Financial Aid and Bursar are highly specialized fields, and not just anyone can fill these roles. If the institution is searching for a new Registrar, for example, be sure the search firm has contacts in the Registrar business. Be sure the firm you are using has contacts in these specific areas and will focus on those areas when creating the applicant pool.
3.      Look for a firm that uses a flexible and customized approach for unique higher education executive searches
A quality higher education search firm should be able to meet the unique needs of any institution. No two institutions are exactly alike, and no two searches should be either. While it is important for any search firm to have a sound search methodology and an extensive list of contacts in the specific area for which the search is being conducted, a small, boutique, search firm can far more easily be flexible in fitting the search process to the individual institution's needs. The firm should provide sound advice for how a search should be conducted, but also be willing to mold the process to fit specific needs or requirements. This includes the level of involvement by the search committee or search director in the day-to-day progress of the search. A quality search firm should be able to meet the unique needs of any institution.
4.      A start-to-finish approach for a comprehensive higher education search
In order to conduct a quality search it is critical for the higher education search consultants to be involved at all stages of the search. A quality search firm can help the institution fashion a concise position description and job posting, and can be sure that job posting reaches both veteran and "up and coming" potential applicants. While a national search needs to be truly "national" in scope, a good search firm will scour the local area for possible applicants as well. A quality search firm can assist institutions in determining the most important characteristics to look for in applicants. Is it critical for the new Registrar to know the specific ERP system in use on your campus, or will knowledge of another major student system, combined with years of experience as a Registrar or Associate Registrar, be more essential? Is it important for a public institution to have candidates for Admissions or Financial Aid positions with public institution backgrounds, or is experience at different types of institutions more important? These are the types of questions a quality search firm will help the institution address at the start of, and throughout, the search.
Reference checking can be a tricky part of any search process. A veteran search team knows how to "read between the lines" when speaking with references. Is the enthusiasm shown by a reference genuine, or is it just a way of helping the candidate, even though the person feels lukewarm, at best, about the applicant. Experience in speaking with references allows search consultants to discern between statements of support for various candidates.
Can the search firm offer assistance with the interview process?  Providing assistance with crafting questions might be a service needed by the institution, and it is critical that those questions focus on the unique needs of the institution.  A generic set of questions might not be very useful.
Do you want the search firm to make the offer or would the institution prefer to do that themselves? Again, flexibility is critical here. At the very least, a search firm should be able to provide advice regarding acceptable salaries, relocation expenses and other logistics to the institution. What will it take to make your top candidate ready to "seal the deal"?
5.      A focus on higher education enrollment and student financial services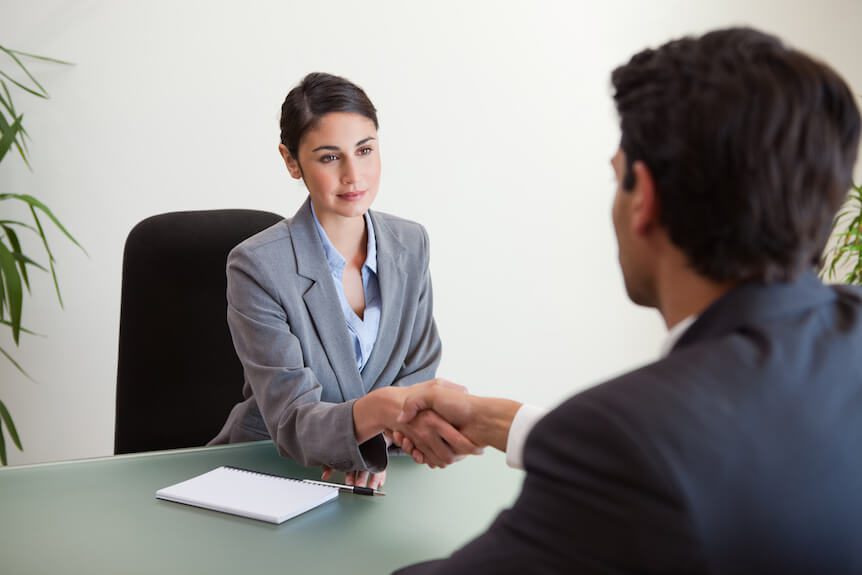 focusEDU higher education search consultants focus exclusively on the enrollment and student financial services fields in higher education. Many of the "name" search firms focus on searches for Presidents, Deans, Director of Library, etc. With focusEDU each search is an absolute priority, and no search will receive less emphasis than another one for a "higher profile" position. Whether it's a professional school seeking a Registrar or the University seeking a Director of Financial Aid, focusEDU's higher education search consultants will conduct your search with the professionalism and focus it deserves.
focusEDU's higher education search consultants specialize in their areas of expertise, and can quickly zero in on your institution's needs in those specialized areas, and the type of candidate best suited to meet those needs. They have the knowledge, the networks, and the drive, to find the best match for each unique institution and position. If you're looking for a quality search in the Admissions, Enrollment Management, Registrar, Financial Aid, Bursar or other student financial services areas, focusEDU's specialization in these areas will help you define what you are looking for and find quality candidates from which to choose. For more information about focusEDU's higher education search se