Ethical, Honest Admission Consulting to Assist Higher Education
Higher Education Admissions Consulting
The consulting team at focusEDU has admissions operational expertise to assist the leadership of higher education.  Covid-19 is challenging every college and university to face a "new normal" as the Fall Semester approaches.  Among the many changes that are coming to campuses nationwide are revised academic calendars, classroom utilization patterns and course scheduling, both online and on campus.  In some cases, institutions face uncertain financial conditions based on changing enrollment patterns and missed admissions goals.  All of these concerns may lead to the need for assistance in registrar services and enrollment management practices and perhaps the evaluation and reimagining of current procedures and staffing at all levels.
focusEDU's higher education admissions consulting services optimizes admission functions and operations.  Higher education consultants of focusEDU are highly regarded professionals who have years of experience in all aspects of admission work and outreach initiatives.
We provide critical evaluations and assessments of your current admission environment and ensure the use of best practices for all outreach initiatives to help you meet your admission objectives.
The strategic visioning of our Consulting Directors and their experience in working in diverse admission environments with complex demographics is key for focusEDU being able to offer you the highest quality of  admission consulting services.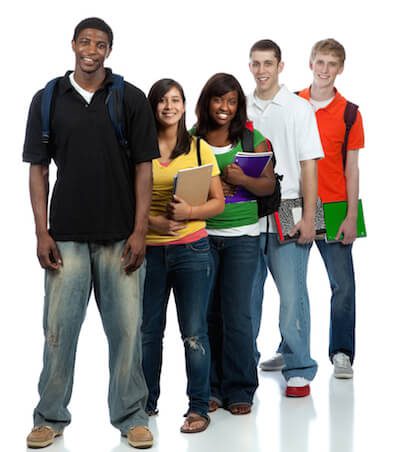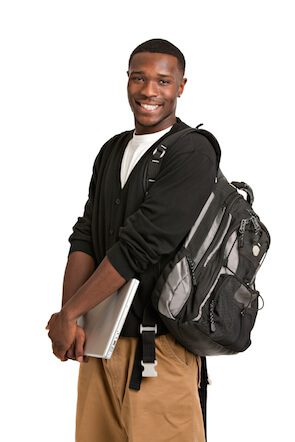 CRM, Demographics, Retention and Graduation
Structuring outreach initiatives to the right populations of students is key to admission and institutional success.  The Consulting Directors of focusEDU are recognized leaders who can assist institutions with strategies that correctly align with institutional objectives for structuring, recruiting, admitting, enrolling, retaining and graduating the populations of students for the environment, culture and curriculum of your institution.
Admissions Consultants
focusEDU can meet your admissions Consulting needs.
"focusEDU consulting firm was able to offer us both their expert insight and excellent proposition based on a review. The report was comprehensive and detailed and was helpful for our strategy."
"Rush University had a wonderful working relationship and experience with focusEDU. Your contributions, expertise and collaboration played an important role to help us achieve our goals".