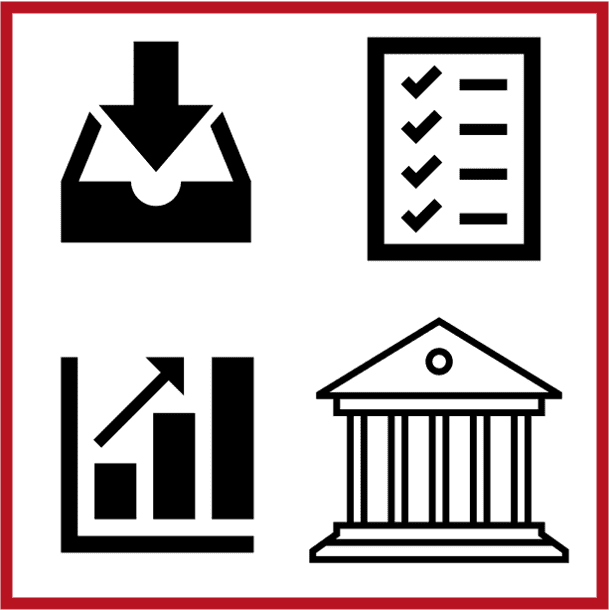 focus on
FUNCTION
Higher Education Consulting Firm
focusEDU is comprised of nationally acclaimed leaders for higher education consulting in the core functional areas of enrollment management, admissions, financial aid, registrar and student financial services offers expert assistance to the leadership of higher education to ensure sustainable best practices within these areas. focusEDU is a higher education consulting  firm of nationally acclaimed leaders.  focusEDU will create an environment for sustainable optimized solutions for the leadership of higher ed.  Creating and developing a partnership with common goals and shared objectives with senior leaders and the operational function directors and managers is a key to success. Our staff have expertise in every aspect of higher education management and decision making.  We have hands-on expertise in these mission-critical functions and have assisted leaders of public, private, large and small institutions.  focusEDU is agile and adaptable to your institution's goals, objectives and institutional environment to form a collegial and productive team relationship by providing unique perspectives and deep understanding of the challenges higher education is experiencing.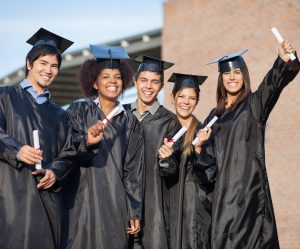 Major service areas include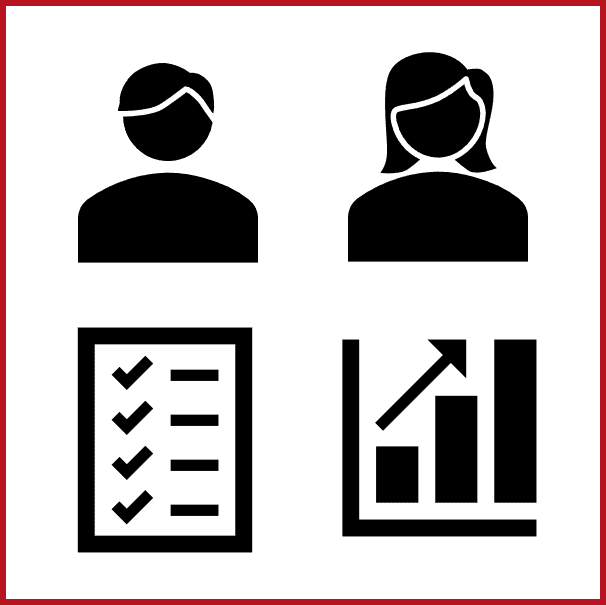 Enrollment Management Services:  Our professional staff has extensive and quality skills to build a cohesive environment for the EM functions.  Comprehensive assessments and evaluations are conducted of current practices and operations with outcomes resulting in better organization and processes from initial outreach through program completion.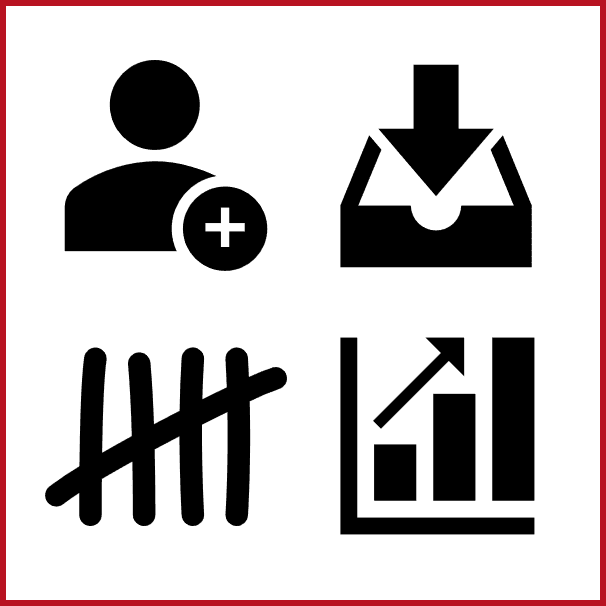 Admissions:  The team of focusEDU has over 80 years combined experiences in optimizing and structuring entering classes and attracting the requisite students who will be successful with program completion. CRM optimization, usage and set-up skillsets.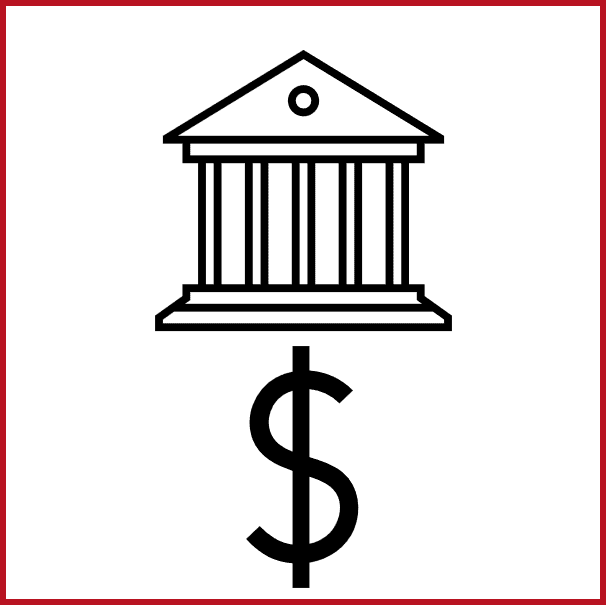 Financial Aid:  Our expertise lies in assisting institutions to ensure best-source and optimized financial aid packaging for both new and returning students – UG and Grad.  The goal of achieving institutional maximum net tuition revenues from properly structured processes is a cornerstone of the work conducted by the Consulting Directors of  focusEDU.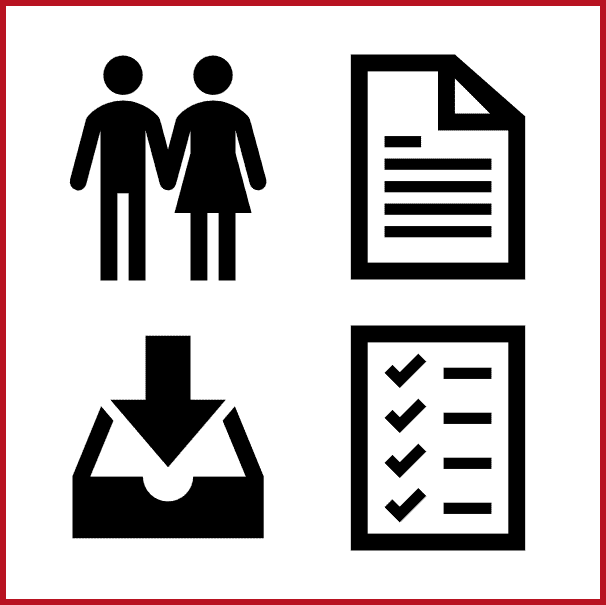 Registrar:  focusEDU has a cadre of nationally acclaimed registrar's with expertise in staffing, training, organization structures and best practices.  We have assisted the leadership of higher education with both large and small initiatives.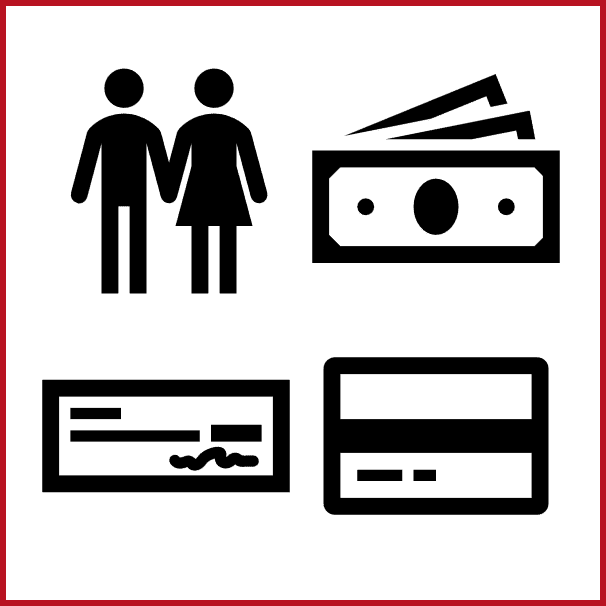 Student Financial Services:  Assurance that student accounts receivables and overdue receivables are collected in the most efficient and effective processes is conducted by the expert consultants in our Student Financial Services areas.