U.S. News & World Report College Rankings
Top 5 Things Institutions Should Know
Higher education institutions across the country are awaiting the upcoming release of the annual U.S. News & World Report undergraduate college rankings. College and university leaders across the country will celebrate improvement in their rankings, or contextualize any slippage in their position. It is surprising, however, how many institutions interested in these results really understand these high impact rankings or why it is important to be knowledgeable about them. Here are five important reasons institutions should value U.S. News & World Report's rankings.
1. Rankings matter to prospective students and parents.
The volume of online subscriptions and publications of U.S. News & World Report rankings speaks to their popularity and affordability. U.S. News rankings are consistently cited among the top reasons that incoming freshmen chose a particular college.  The rankings offer a respected and credible third-party perspective for students and parents to consider as they weigh their options culling through reams of promotional material from individual colleges.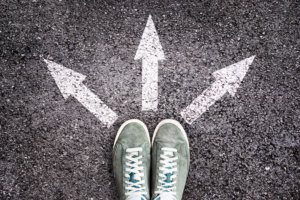 2. Admissions counselors need to be familiar with college rankings.
Institutions should respect the level of importance prospective students and parents accord to U.S. News college rankings. Remember, their website includes a search tool offering comparisons between institutions. So, when students and parents ask why your school is ranked where it is, or about other information on U.S. News website, they likely will not be satisfied with responses like "I don't know" or "we don't believe in rankings." Admissions counselors need to be conversant and knowledgeable about the rankings.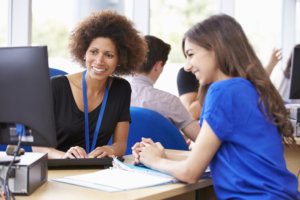 3. College rankings data provides benchmark data for recruiting.
The table below offers a sample of the type of benchmarking data that is easily accessible on U.S. News website that can help admissions offices market their institution. Properly structured use of this data can be used beyond the admissions phase. For instance, it can be used in assessing factors related to important educational outcomes for developing retention and graduation strategies.
Tip of the Iceberg of Institution and Peer Data Available on Rankings Sites
| Category | Data |
| --- | --- |
| Entering Class Profile | Average SAT/ACT Score, % from Top 10% of HS Class |
| | Admit Rate |
| Financial Aid | Tuition & Fee Rates, Net Price, % Pell Recipients |
| | Average Student Debt, Default Rates |
| Student Experience | Average Class Size |
| | Percent of Students: Internships, Outreach, Study Abroad |
| Student Outcomes | Retention & Graduation Rates |
| | Alums' Average Salaries, % Pursuing Advanced Degrees |
4. College rankings have stood the test of time.
Rankings are hardly new to higher education, as the following excerpt suggests, "While college professors and administrators alike largely decry rankings today, their origin lies in academia itself. Begun as esoteric studies by lone professors, college rankings' development into the most popularly accepted assessment of academic quality was fueled by the very institutions of higher education they now judge. While the purpose and design of academic quality rankings has evolved during the century since their creation, their history teaches one clear lesson: college rankings fill a strong consumer demand for information about institutional quality, and as such, are here to stay for the foreseeable future."¹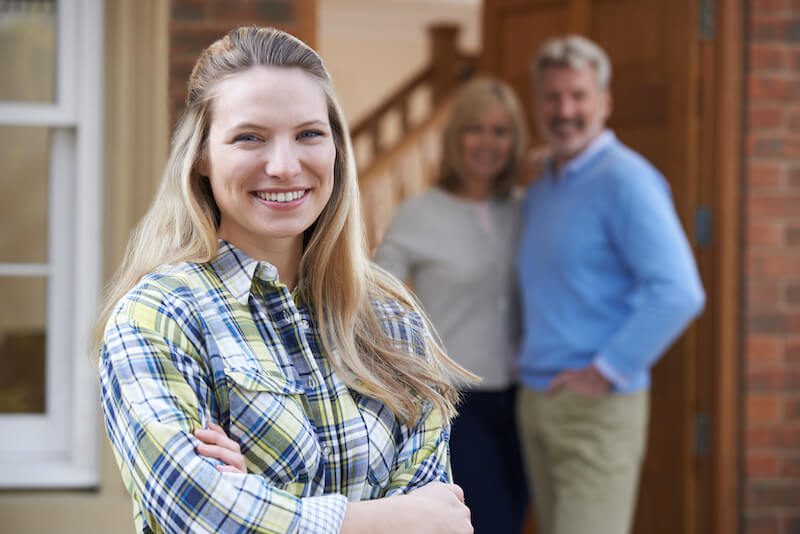 5. U.S. News College Impact Continues
Recent figures provided by U.S. News illustrate the level of exposure colleges get from the U.S. News rankings.For the 12 months ending April 30, 2018, their Best Colleges website had 30 million unique visitors and 206 million page views. The popularity of these rankings continues to be very strong and worthy of higher education institutions' attention as they compete for students. The institutions that understand this will have a competitive edge in college student recruitment.
¹ College Rankings History, Criticism & Reform by L. Myers and J. Robe, Center for College Affordability & Productivity, 2009.
Let's Talk
Experience Matters!
Our Consulting Directors bring quality experience.
Our experienced team is ready to help with enrollment management, retention, enrollment plan and data reporting, assessment/evaluation consulting; U.S. News college rankings optimization; national searches and the appointment of interim placements.
Let's Talk