Rich Oravetz joins focusEDU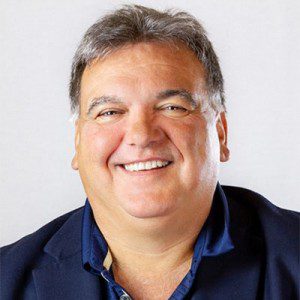 Rich Oravetz is a motivational leader with a passion for using technology to enhance learning.  Throughout his career Rich has provided strategic vision and leadership in education.
As the Director of Education Technology Services at the University of Pittsburgh, School of Dental Medicine (SDM), Rich supports the Learning Management System, classroom upgrades, electronic testing, lecture capture and academic integrity.  Recently Mr. Oravetz provided leadership in transitioning traditional onsite education to remote and online learning during the pandemic.  He also provided leadership for the migration of all SDM courses from Blackboard to the Canvas LMS.  This involved creating a migration plan, conversion of course content, organization of relevant recorded lectures as well as training faculty and students in the integration of Canvas, Zoom, and Panopto.
Rich has extensive expertise in computerized testing. While at the SDM he introduced and implemented electronic testing procedures for both onsite and remote assessments.  Under his guidance, SDM achieved 100% adoption of online testing.  Based on these established testing protocols, other health related schools at the University of Pittsburgh have adopted these strategies.
As a senior information and instructional technologist at CampusWorks Inc., Mr. Oravetz helped institutions fully leverage their technology investments and enhance business processes to improve the student experience. Much of his work centered on meeting with college or university constituents, gathering institutional requirements, presenting results and providing a strategic plan for more desired results.
Education Technology Services – Optimized Solutions
As a former Chief Information/Technology Officer (CIO), Mr. Oravetz provided a strategy to implement a new financial system that provided better financial and operational reporting and helped streamlined many adopted processes.  Through his strategic vision the company experienced higher overall efficiency and a more favorable financial outlook.
Mr. Oravetz has also served as an adjunct lecturer at various institutions teaching technology and business-related courses.  These courses were taught in traditional face-to-face format as well as hybrid/blended and online.  His teaching brought real-life experiences to the class. He also instituted class projects and promoted student internships which gave students authentic experiences outside the classroom.