Higher Education Registrar Consulting and Searches
focusEDU Higher Education registrar consulting uses uses best practices and expertise to assist college and university leadership with strategic planning and organizational and operational reviews. focusEDU higher education registrar consulting firm utilizes best practices and expertise to assist higher education leadership. As higher education institutions face the challenges of data integration in the functions of the registrar and registration, we provide analyses and recommendations to improve the way you handle the data for your student population.  NSLDS compliance reporting alignment is a staple of the focusEDU knowledge-base.  FERPA training and assessments  are also one of the services provided by our nationally acclaimed registrar professionals.
focusEDU uses nationally acclaimed experts with years of experience in all aspects of student information systems and registrar practices. The focusEDU Consulting Directors will gather information and then develop strategies for enhanced solutions for your institution.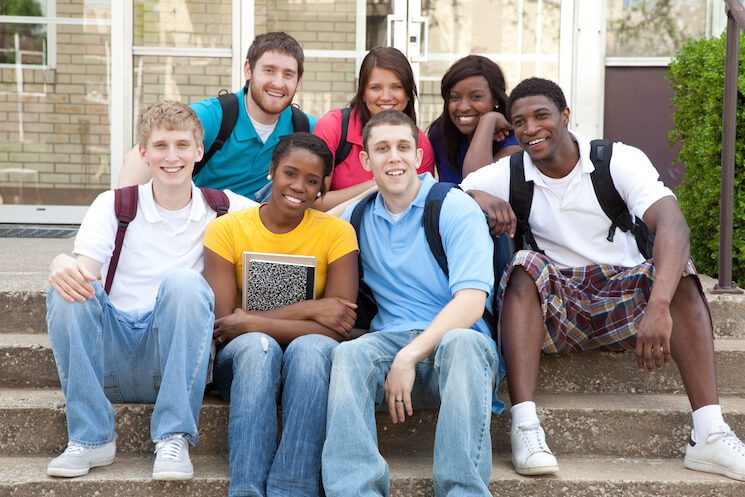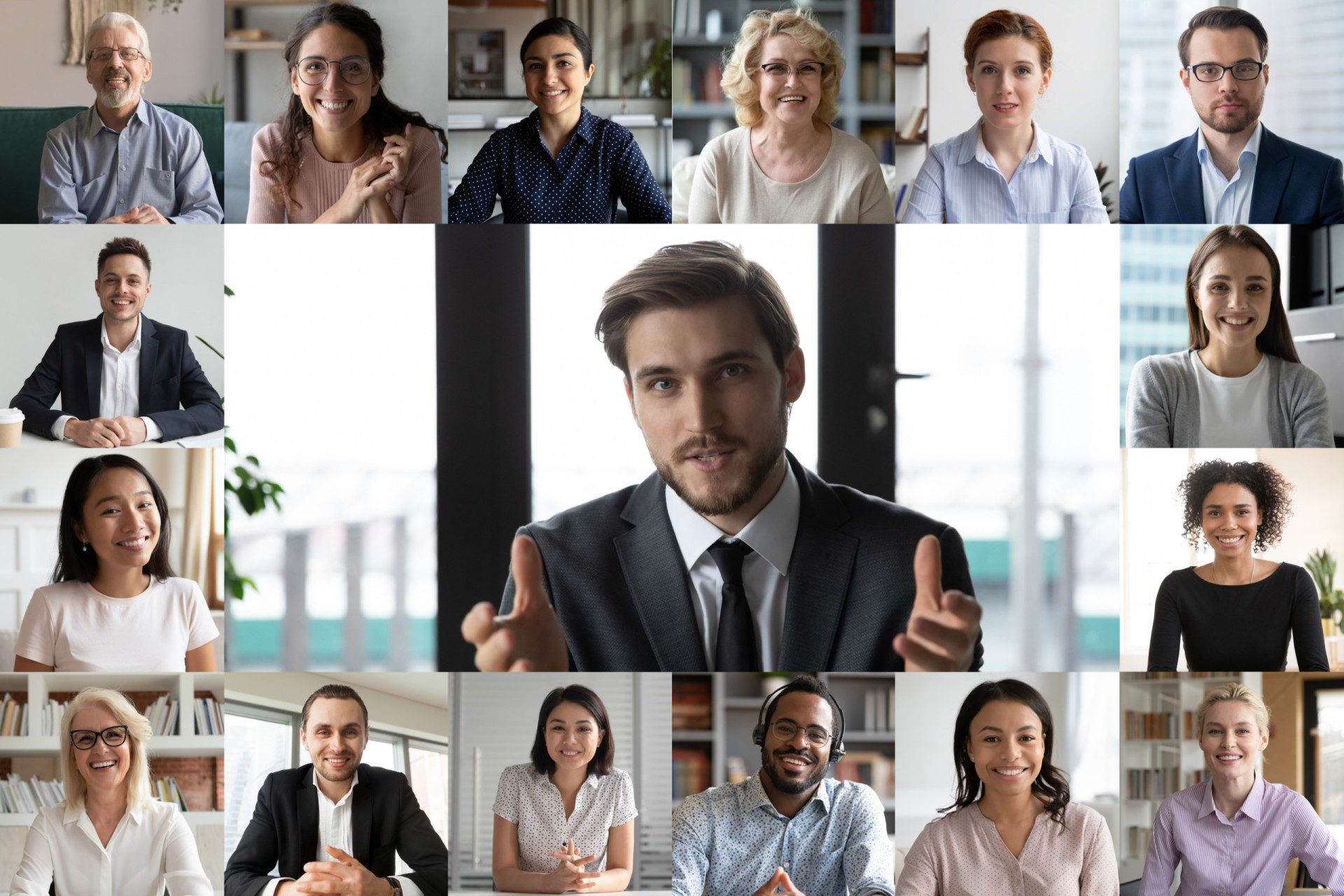 focusEDU Higher Education Registrar Consulting
Whether your student information system is an ERP solution from Oracle PeopleSoft, Ellucian, Jenzabar or a legacy system, focusEDU higher education registrar consulting can provide expert insights and strategic visioning which will assist with:
Optimized positioning and structure of staff resources
Data alignment, integrity and integration
Distributed access of student information to required constituents
Ensure all correct data inclusions and scheduling for regulatory compliance reporting (NSLDS and National Student Clearinghouse, A133 audits, IPEDS reporting, Veterans Affairs compliance reporting)
Seamless and transparent integrations of data and processes between registrar and admissions, financial aid and student financial services
Workflow technology to link curriculum management to Catalog and degree audit
FERPA training and assessments of current institutional compliance practices and alignment
focusEDU Higher Education Registrar Consulting
focusEDU higher education registrar consulting provides further expertise in the technical issues registrar departments face, including:
Data integrity and assimilation of processes to assist with reporting for institutional research and assessment operations
Ensure complete integrations of curriculum committee approvals for courses and programs into the student information system, catalog, degree audit processes and academic advisement functions
Academic Affairs communications with deans, department chairs and faculty leaders to ensure compliance for the administration of academic policies pertinent to the management of student information systems and student academic records
The Consulting Directors of focusEDU have over a combined 100 years of cumulative expertise and leadership in all aspects of the management of registrar operations and student information systems (SIS). Please visit them on the "Our Team" page.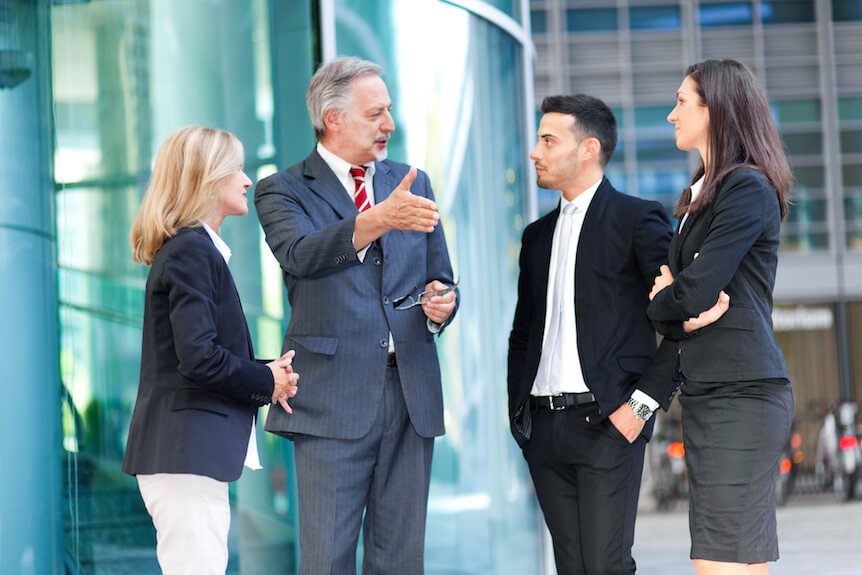 "The Team at focusEDU and Glenn Munson holds high regard for integrity and respect in the registrar profession.  We highly recommend their services for your registrar needs."
"Herb Riley and his team at focusEDU made full use of their impressive network of contacts to find us the top candidates in the national market for college registrars. We are very grateful for the excellent support for our search that focusEDU provided. We were immensely pleased with the quality and experience of our finalists."