Higher Education Enrollment Management and Strategic Planning
Covid-19 is challenging every college and university to assess enrollment management and admission practices what will be the "new normal".  Higher education consulting by the team at focusEDU has the enrollment management expertise to assist the leadership of higher education with strategic planning for sustainable results and goals.  Among the many changes that are coming to campuses nationwide are revised academic calendars, classroom utilization patterns and course scheduling, both online and on campus.  In some cases, institutions face uncertain financial conditions based on changing enrollment patterns and missed admissions goals.  All of these concerns may lead to the need for assistance in registrar services and enrollment management practices and perhaps the evaluation and reimagining of current procedures and staffing at all levels.
focusEDU's enrollment management consultants are leaders in assisting higher education with sustainable and strategic planning for optimized enrollment, net tuition revenues, retention rates, student success, program completion and graduation rates.
The team of enrollment management consultants have the breadth and depth of experience to work with you to assess, evaluate and optimize all of the "moving parts and pieces" which comprise your enrollment management initiatives.
focusEDU can assist you with organizational structuring and alignment of the resources, skills, strategies and technologies required to ensure strategic optimization for success in enrollment management, admission yield, retention and graduation rate success.
focusEDU's Consulting Directors will work with all constituents at your institution to comprehensively assess and evaluate your current enrollment management environment and Enrollment Management Plan.
Optimized Enrollment Management, Retention and Graduation are the Cornerstones for Your Success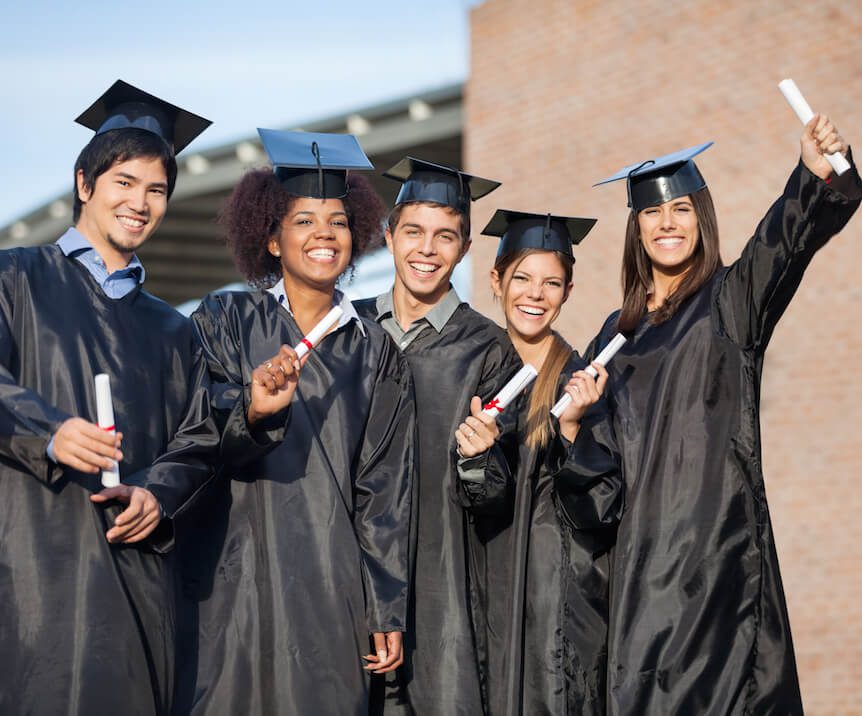 Our Consulting Directors are recognized leaders and will work with you to:
Ensure your admission outreach initiatives generate an enrolled entering class with the qualities, quantities and demographics you seek.
Ensure that financial aid and scholarship packaging plays a positive role in student retention and does not become a factor in student attrition.
Ensure the coordination with academic leadership so course availability for students establishes satisfactory progress toward students degree and program objectives.
Ensure your college rankings from US News are structured to optimize and increase your rank.
Ensure advisement, counseling and needed support services that will retain the students you recruited.
Ensure that students will complete their degree/programs requirements in a timeframe that is acceptable to your students and the institution.
Ensure structures and programs for payments of tuition and fees that will meet an institution's revenue objectives without placing students and families into financial hardship.
The outcomes and deliverables of our assessments and evaluations will strategically assist your institution for enrollment management success.
Enrollment Management Consultants Bring Optimized Solutions
"Herb Riley is one of the true experts in Enrollment Management and Information Technology in higher education. He has a great grasp of higher education, both in the public and private sectors. Herb can effectively assist organizations with recruiting, developing and retaining high caliber staff. He has keen insight on the "where, when and how" to deploy information technology to streamline business processes."
"I have had the unique opportunity to work with and learn from a truly talented individual, Herb Riley. Herb brought his years of experience and process improvement strategies to our university and gave us some measurable results during the short time he worked with us. Herb has a special ability to see the root of problems and suggest and implement corrective actions. Herb is a valuable asset to any university wanting to improve upon their service portfolio."
"Herb Riley is one of the top Strategic Higher Education minds that I have had the opportunity to work with — at both mentoring and skill development levels. He is especially deft at taking highly complex information and "translating" it in to appropriate industry terms. Senior leadership and aspiring higher education managers all eagerly welcome his insight."
"Herb is tremendous resource to any institution going through a Search. Careful, thoughtful and attentive to his client, Herb is able to translate institutional needs into a unique set of personal attributes and skills and deliver a solid set of candidates. He is dependable, professional and helps drive a search process that is effective and on schedule."