focusEDU Adds Services to Assist Higher Education Leadership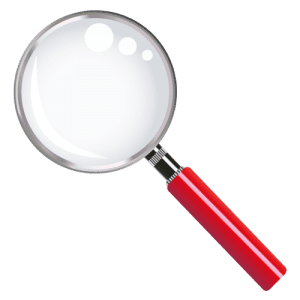 focusEDU adds services to assist higher education. Founded in 2014 by a team of nationally acclaimed leaders from the core operational areas of enrollment management, admissions, financial aid, registrar and student financial services, focusEDU has established strong partnering relationships with the leaders of the higher education community.
Over these seven years, focusEDU has been actively conducting assessments and evaluation of these operations for best practices and strategic planning; placing quality professionals into interim placements and appointments in mission-critical areas and being a leader for filling leadership positions with quality candidates through our acclaimed national search processes it was now time  to assess and evaluate the breadth and depth of our services to ensure focusEDU is provding the higher education community with comprehensive and coordinated services to enhance and enrich your core business.
Comprehensive Instructional Technology and Instructional Design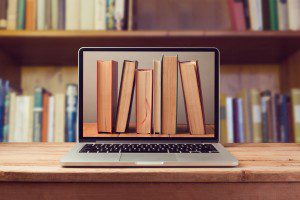 Over the past six months,  focusEDU has sought out and added eight highly talented and acclaimed leaders in all functions of instructional technology and instructional design areas to compliment our team of operational area consultants.  This strategic initiative will permit focusEDU to provide enriched and expanded services to the leadership of higher education reflecting the complexities and changes occurring in today's very dynamic landscape of global services for students and faculty.  It will provide the leaders of the higher education community with more options for services when engaging with focusEDU.  Details of these new services can be found under focus on INSTRUCTION and focus on TECHNOLOGY from the website of focusEDU.
New focusEDU Consulting Directors
Joining the team of focusEDU to share their expertise and skills in the areas of instructional technology and instruction design are:
Dr. Barbara Frey
Mr. Richard Oravetz
Dr. Joann Nicoll
Dr. Karen Acree
Ms. Lauren Oczypok
Dr. Meghan Solomon
Dr. Patti Hanson
Mr. Patrick Hetherington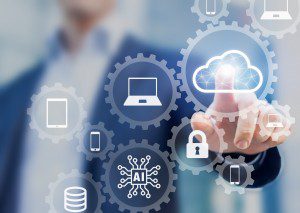 Professional profiles, backgrounds and skill-sets of these talented team members can be found by clicking on Our Team and then click on the names under their photos to view their very interesting backgrounds and skills. Their name is a link to view their professional profile.  These new Consulting Directors of focusEDU look forward to working with you and your teams.