COVID-19 and Interim Placements and Appointments
During transitional times as a result of COVID-19 an institution may decide that an interim appointment is the approach to take for leadership in enrollment management, admissions, registrar and student financial services areas.  Given that some furloughed staff may not return or that the overall administration needs to be leaner.  In that case, a short-term interim manager may be the best option to cope with changing personnel needs and the creation of and implementation of new job descriptions.  Members of our team are experienced in providing interim assistance in all enrollment management and records situations at all levels.  Options for remote interim leadership can be discussed with us.  This option can be both fiscally prudent and managerially sound.
 Good interim leadership is a sound strategy.  Whether your need is for an Interim Vice President for Enrollment Management, an Interim Registrar, an Interim Director of Admissions or an Interim Bursar, focusEDU has a cadre of leading professionals to meet your college or university needs for interim leadership.   During times of transition in leadership, focusEDU interim placements for our client institutions will fill positions quickly to help maintain stability and continuity.  In addition, the interim leadership appointee can provide insights and a visioning for sustainable strategic solutions.
Advantages – Interim Appointments and Placements
Filling a vacancy rapidly with a highly qualified interim leadership appointment helps institutions maintain stability.  It can preclude the need to turn to the second in charge to take on more responsibilities.  It ensures professional discharge of sound administrative responsibilities. At the same time, it will allow you and your leadership team to assess the future and use the opportunity to improve and restructure rather than remain at status quo.  It "buys you time" and is a sound strategic initiative.  Quality interim appointments are a sound business practice.  focusEDU can help your institution during these times.  Our interim appointees have held national leadership positions within their respective professional associations of AACRAO, NACAC, NASFAA and NACUBO.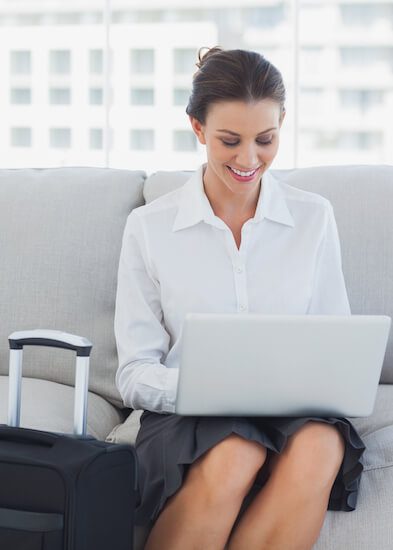 Let's Talk
Contact our Experienced Consultants Today
We have the expertise and knowledge to fill your leadership position.
Let's Talk
Interim Leadership Appointments
focusEDU staffs interim leadershoip appointments with experienced, highly qualified, pragmatic professionals. They will have skills and abilities to deliver an immediate and lasting impact. They are organizationally aware and provide leadership with excellent management and communication skills.
focusEDU will provide you with interim leaders who are generally sensibly over-qualified for the assignments they undertake and have extensive functional experience in their area of expertise. The interim leadership appointees will have addressed similar issues to those faced by your institution. Available almost immediately, their skill-sets and knowledge will match your needs.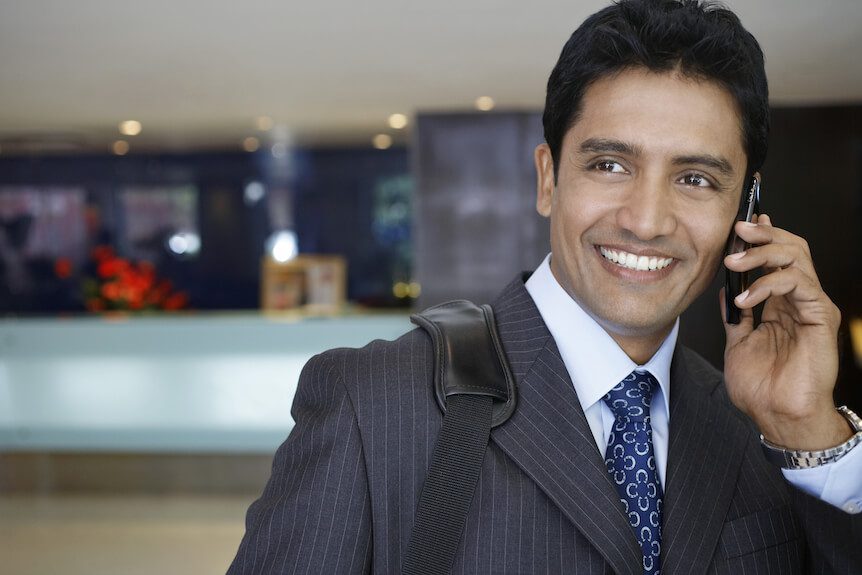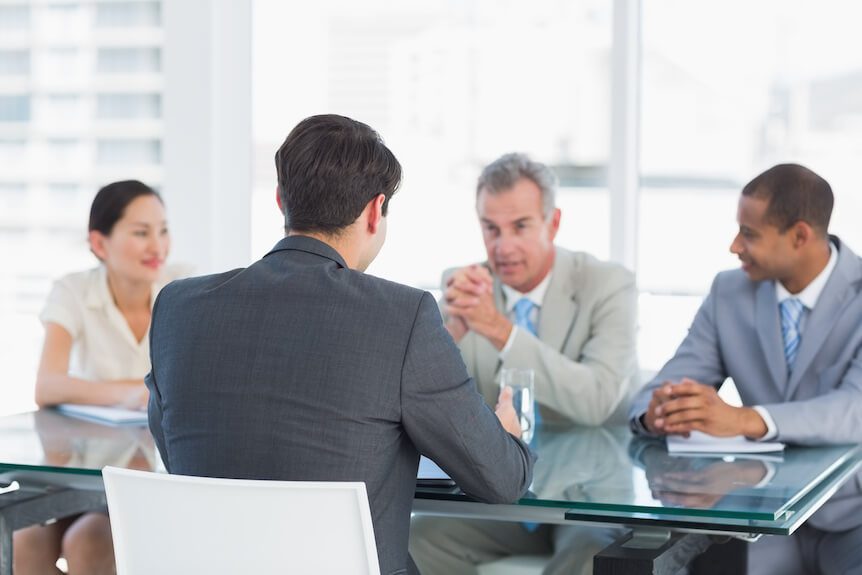 Interim Placement Timeframe and Cost
focusEDU knows that to properly conduct a national search and hire a new administrator can take from four to six months.  A quality appointee from focusEDU will keep your operations functioning smoothly and seamlessly. A value-added benefit to your institution based on the extensive knowledge and expertise of the interim appointee can be to assist you in your assessment of applicants from the search process for a permanent leader.
Your consideration for the use of a highly qualified interim professional during times of leadership transition is a cost efficient and effective strategy. Costs will vary depending on the complexity of your institution and the position for which the interim appointment is made.  focusEDU can be very flexible in meeting your needs and budget.
"focusEDU was great to work with for the selection and placement of a temporary, interim Registrar. We highly recommend focusEDU Consulting Firm over other firms!!"
I had the great opportunity to meet and interact with Herb last summer. He is such an experienced professional– such an exquisite mentor in the area of higher education and specifically, our shared area of Registrar. He offered me tremendous advice and guidance, and I very much wished that I had had the opportunity to work directly with him in the Registrar's Office. He would be a major asset to any university as an experienced consultant