College Rankings Debate: A Discussion
 Do Rankings Matter?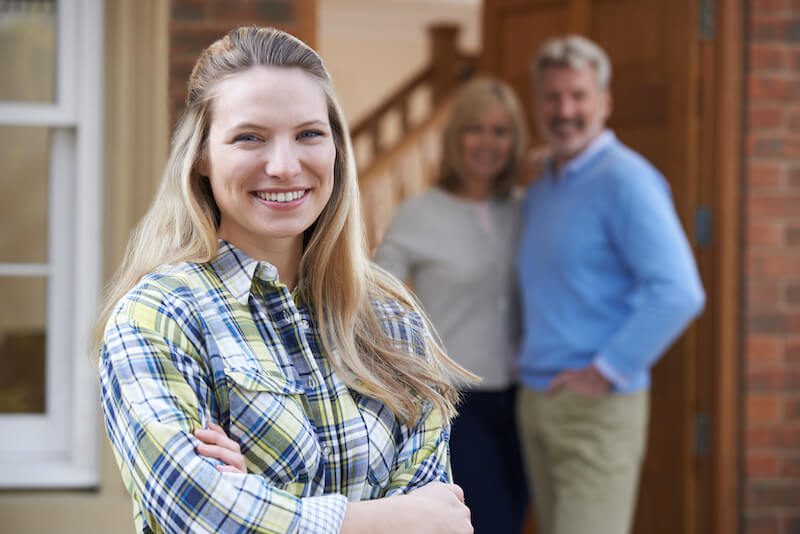 Why do college and university rankings matter, particularly those presented annually by U.S. News & World Report?  Millions of families engaged in the college search process value a third party perspective as they sift through piles and files of promotional materials and messages from colleges and universities. The primary information resource they turn to is U.S. News' annual ranking publication and website. This past year, U.S. News' Best Colleges website had more than 200 million page views and 30 million unique visitors.
In today's world of readily available information, families expect greater transparency in making such an important and personal investment as a college education. High school seniors and their parents see college graduates struggling to find jobs and repay student loans. They are  looking for colleges to justify that investment. Lawmakers have proposed legislation, with bipartisan support, that would require schools to publish on-time graduation rates and alumni success in finding well-paying jobs and rewarding careers.
The Rankings Debate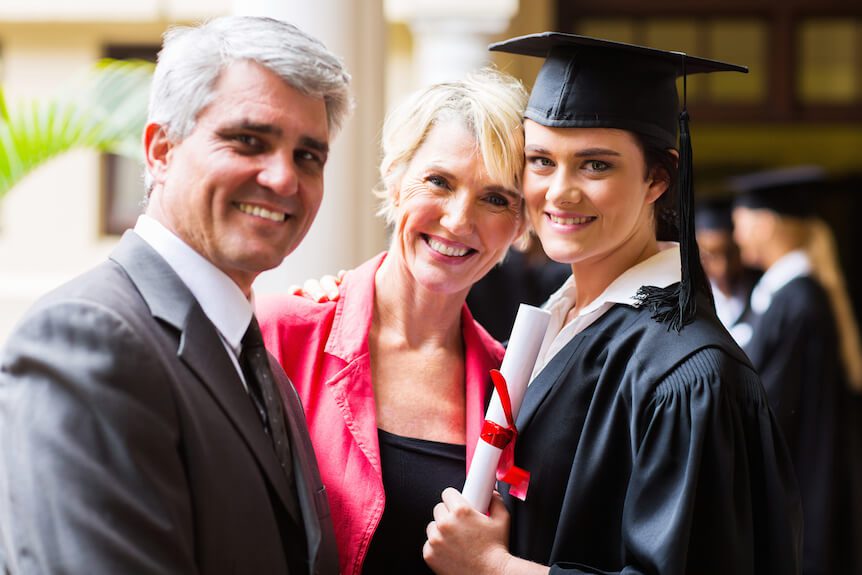 Families value U.S. News rankings' accessible information.   There is resistance and skepticism to rankings on many college campuses. Faculty members view college rankings as an unnecessary, unscientific investment in time and money. Accustomed to rigorous academic research, they scoff at rankings' methodologies, yet take very little time to understand the logic behind them or their importance to parents and students, especially high-achieving students.
Admissions offices and institutional research offices find it onerous to spend time compiling, submitting and analyzing rankings data.  The public relations and marketing staff know that college presidents and trustees will be less than satisfied if their school drops even a few spots in the rankings.  The questions of "why" are asked by many.
Many academic deans, faculty and administrators devalue U.S. News' impact on their institution.  However, higher rankings have seen schools benefit from more applications, improvements in freshman class profiles, improved institution perceptions by  parents and students and pride and appreciation from their alumni.
Is There a Decision Point?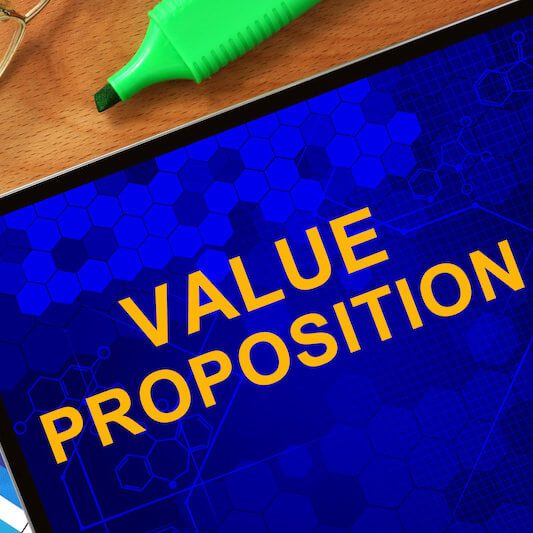 Simply put, it is up to college leaders and their governing bodies to decide how seriously they value U.S. News rankings. Having worked for decades in higher education, studied college rankings and been involved in the submission of rankings data and analysis of rankings outcomes, I offer the following:  colleges and universities that truly understand the structure of U.S. News rankings and their institutional impact will benefit from strategically embracing concerns for academic reputation, entering class competitiveness, class sizes, graduation rates and alumni.  All of these are U.S. News rankings formula measures. Most importantly, institutions can do this in a straightforward, honest and cost-efficient manner.
College and University rankings and U. S. News and World Report