A Proven Structured Approach to College Rankings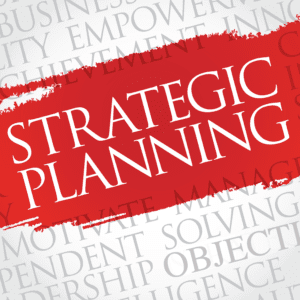 focusEDU assists colleges and universities that want to improve their U.S. News & World Report Best Colleges rankings. U S News college rankings consulting structure for improved rankings is a structured process that offers rankings assistance to a college or university.   Our model utilizes a structured approach and managed environment as cornerstones for achieving rankings success. U S News college rankings consulting for improvement in rankings is relevant and meaningful.  We have worked with institutional leadership at multiple institutions to establish a team-based strategy to move their rankings needle and achieve sustainable upward trends in rank by:
sharing our knowledge of intricacies in U.S. News methodology and its17 metrics;
replacing traditional default approaches to responding to U.S. News data requests;
incorporating an inclusive, team-based approach and process;
keeping up with U.S. News frequent adjustments to their rankings formula; and,
transforming underperformance into significant, sustainable success.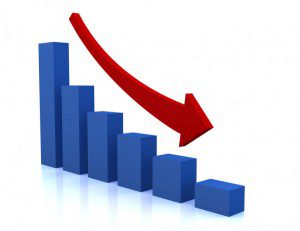 If your school's rankings dropped this year or you have been experiencing a downward trend in rank while your competition is moving up, contact us to discuss questions you may have and our thoughts on such topics as:
how serious and intentional your school has been regarding U.S. News rankings;
the conundrum of faculty resistance and governing board's interest in rankings;
the significant role rankings play among prospective students and their parents; or,
the return-on-investment our expertise and involvement offers.
The high volume of traffic on the U.S. News website climbs significantly each year. Last year, there were over 200 million visits to U.S. News' website and 29 million unique visitors.  So, your institution is getting a lot of exposure, and you want that to be positive exposure. Moreover, colleges and universities across the nation are facing multiple challenges that may affect their success in recruiting students, including:
budget challenges (especially in the current unfortunate pandemic environment);
declining applicant pools;
growing student debt exacerbated by failure to get a degree and a high paying job; or,
competition from an ever-increasing variety of postsecondary providers
We encourage you to have an initial conversation with focusEDU regarding rankings enhancements and optimizations. Dr. Gary Lewicki has been assisting and working with colleges for 20+ years on improving U.S. News college rankings. His diligence and collegial approach in working with institutions to implement a rankings process and documenting each step in real time has translated into immediate and ongoing rankings improvement for those institutions. U. S. News college rankings consulting for improvement with a complete assessment of your structure to optimize college rankings should be an institutional priority.