Coaching and Mentoring for Leadership
Mentoring and coaching for leadership development should be a strategic management tool.   A key administrative leader has left your institution.  Maybe it was a retirement or another opportunity in higher ed administration.  The initial institutional response may be, "We need to do a search, and we may wish to consider hiring an interim leader to replace Sarah".
Naming an Acting Director
Are a search and an interim placement the best options? What's the leadership potential of existing staff members who are now Assistant or Associate Directors?  Maybe moving an existing staff member into the role of "Acting Director" is a possibility. They may have educational
credentialing and work experience after serving your institution for five to seven years in a progressively responsible capacity.  As a result, they could be your "hidden gem" for the permanent director role.  You know them.  The institution likes and respects them.  They have the potential, but they could use some professional coaching and mentoring to put it all together: leadership, communications, integration within your administrative structures, and needed exposure to the key constituents with whom they will be working as an institutional leader.
The Value of Coaching and Mentoring
focusEDU provides coaching and mentoring of internally qualified professionals, preparing them to assume leadership roles.   The result can be the training they need to help them develop into progressive directors for your administrative offices.  focusEDU has nationally acclaimed leaders in the professions of admissions, registrar, financial aid, and student financial services (bursar operations) who can do just that.  Consequently, we work directly with your selected candidate providing four to eight hours per week of leadership coaching and mentoring.  Our acclaimed consultants work with these potential candidates for the development you need over a four to six-month period.   They provide progress reports to you on a regular basis.
Now you might worry that, after the coaching and mentoring for leadership development, they wind up leaving your institution.  Well, on the other hand, what if they don't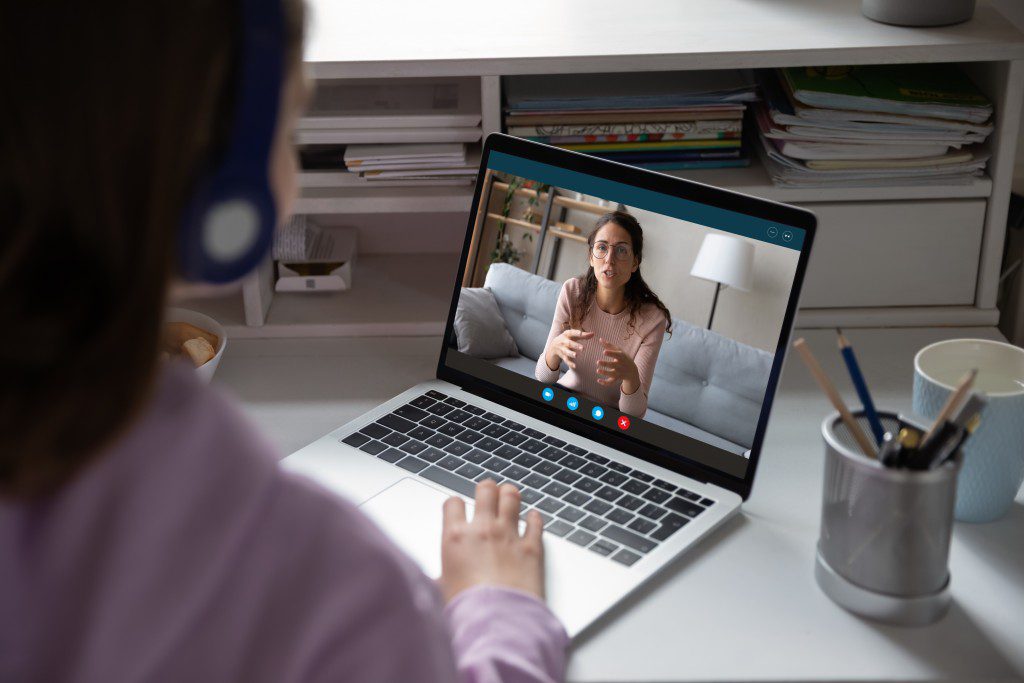 get the mentoring and coaching and they stay?  As a result, this option is a meaningful, cost-effective, and productive consideration for you and your institution. The result can be a career path for that individual who is nurtured through professional training and development by professional coaching and mentoring.  Outcomes from coaching and mentoring are cost-effective management strategy.  The outcomes generates goodwill with your institutional community.  There are no "downsides".
Contact focusEDU
Please contact us for a discussion of leadership and staff development of leaders who already exist on your staff.  We look forward to having a discussion.