Bob Herr joins focusEDU as Consulting Director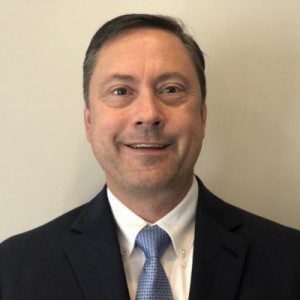 With over thirty years of admissions and enrollment experience, Bob helped lead successful enrollment efforts at several private colleges and universities. His experience includes serving as dean of enrollment at Wagner College, assistant vice-president of enrollment management at Stevenson University, and most recently as vice-president for enrollment management at Drew University. While at Stevenson he worked to increase out of state markets and enrolled students as the university's first year enrollment grew by 45% during his tenure. At both Wagner and Drew, he led CRM implementations in order to improve efficiency in processing, file review, and communications. Moreover, his experiences include financial aid leveraging and modeling for enrollment and net tuition revenue. During a three-year period at Wagner he lowered the discount rate each year for first year students while maintaining enrollment and net revenue goals.
Bob strengths include improving admissions operations and technology, developing and enhancing recruitment markets, implementing communication and marketing plans, and growing campus visit options and programs. He understands the importance of professional connections and networking to benefit an institution, and enjoys working as a staff mentor and on furthering staff professional development. He developed a variety of counselor outreach programs, counselor visit programs, and communication plans for several colleges.
He has served on Hobsons Intersect Advisory Board and was a member of the College Board Middle States Regional Council. Over his career he has participated on the executive boards for NYSACAC and PCACAC, worked as a faculty mentor for new and mid-level professionals at both NYSACAC and PCACAC summer institutes, and served as a NACAC delegate. He remains a member of numerous professional organizations. Bob regularly presents at conferences on topics such as professional ethics, counselor connections, visit programs, financial aid 101, and the admissions landscape.
He has also worked in admissions as director at Seton Hall University, associate director at The George Washington University, and at New Jersey Institute of Technology. He received his B.A. from Susquehanna University. Bob lives in New Jersey with the wife and three children. His son will be enrolling at Texas Christian University in fall 2021.